Let's Go Global,
Together!
Let us become your global business expansion and talent acquisition partner
reesmarxGLOBAL places talented leadership and executives across all disciplines. Our experienced and dedicated talent acquisition teams expedite your global business expansion.
reesmarxGLOBAL enables companies for rapid international growth by providing targeted global talent acquisition, activating your organization with the right talent in the right location at the right time. Our success is directly related to our history and the reesmarxGLOBAL leadership team.
Subscribe to the reesmarxGLOBAL newsletter and receive all the latest updates from the recruiting industry straight into your inbox!
Global Talent Acquisition
reesmarxGLOBAL is the boutique global talent acquisition and expansion firm serving mid-market companies and agile enterprises for new market entry and worldwide recruiting needs.
Executive Search
reesmarxGLOBAL engages your senior executive search through our Global PEO for high-performing leadership recruits that solve business challenges and implement strategic growth.
Global Business Expansion
reesmarxGLOBAL is the boutique global talent acquisition and expansion firm serving mid-market companies and agile enterprises for new market entry and worldwide recruiting needs.
Career Development Consulting
reesmarxGLOBAL can help develop your team from within, building essential motivation, understanding, and skills to allow for confident and competent business expansion.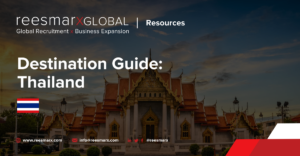 Thailand is an up-and-coming market with many potential opportunities for businesses looking to expand. With a population of around 70 million and an economy that has seen steady growth over the past few decades, it's no wonder why many businesses are considering setting up shops in Thailand. What makes this
Read More »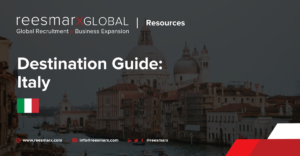 As countries around the world continue to open up after a year of restrictions, many business owners are looking for ways to expand their reach. Italy is one of Europe's most attractive destinations for businesses looking to break into new markets. With its rich cultural history and economic stability, Italy
Read More »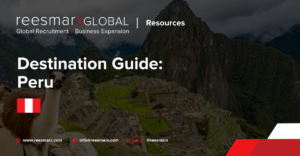 Peru is a booming economy with a rapidly growing consumer population. It is the fifth-largest economy in South America and has strong economic ties with nations like China, the US, and Japan. With a large consumer base and an advantageous geographic position, Peru has business opportunities, investment incentives, and cultural
Read More »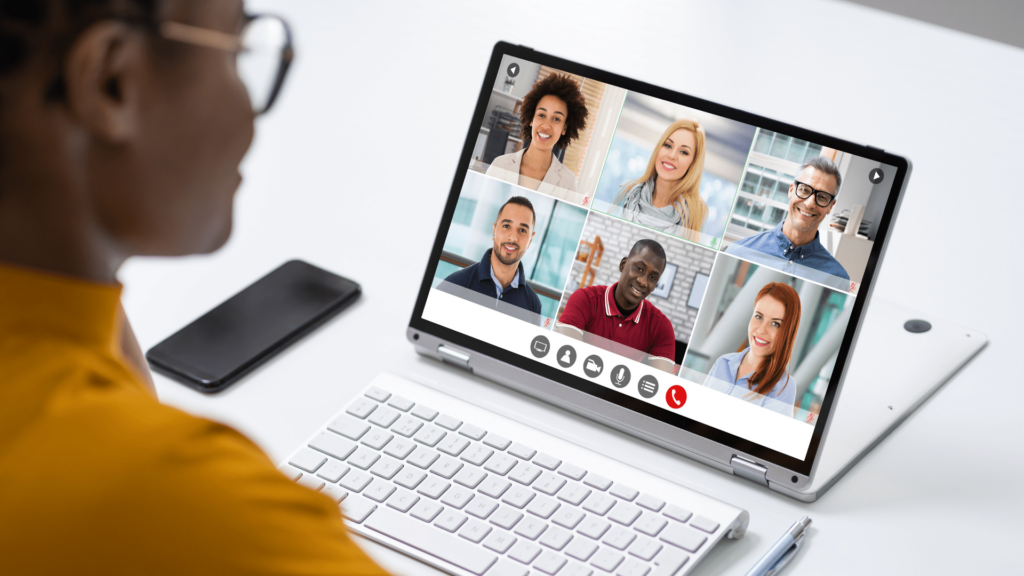 Join Our Events Community
reesmarxGLOBAL is a global recruitment and talent acquisition agency. We regularly hold events centered around global recruitment and global expansion to help others achieve success in their business industry.
From webinars to meetups, we aim to educate others on the work we do here at reesmarxGLOBAL as well as help them to improve upon their existing business expansion strategies.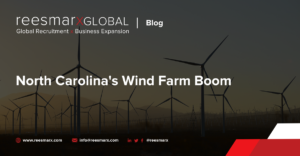 North Carolina, a state located in the southeastern region of the United States, is increasingly turning to renewable energy sources to meet its growing energy demands. The state now ranks second in the country regarding installed solar capacity, behind only California. Still, one of the most promising renewable energy sources
Read More »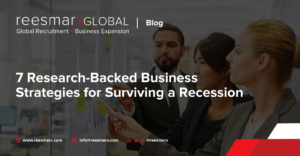 With the economy experiencing significant downturns in recent months, it's no wonder that the question of whether a recession is coming has been on many business leaders' minds. As most economic cycles follow a predictable pattern of growth and expansion, followed by retraction, we will likely see further contraction in
Read More »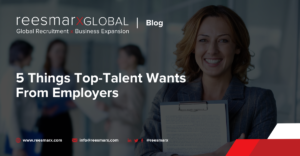 Finding and keeping the best team members is critical for any successful organization. But how do you do it? To build an impactful workforce, you need to know what today's top talent seeks in an employer – luckily, this is achievable with the right action plan. Developing strategies that attract
Read More »
Ready to watch your business grow?
We are always open to new inquiries regarding how we can help your business reach success through global recruitment, expansion, and growth-centered initiatives.
If you have any questions concerning what we do here at reesmarxGLOBAL or if you're ready to make the next step and take your business to the next level, please contact us using the form.