Food Technology is one of the fastest-growing industries today. Going as far back as the invention of canning and pasteurization technologies, Food Tech continues to change the way we eat and live every day. Food Tech is the application of food science to the selection, preservation, processing, packaging, distribution, and use of safe food. Throughout the past couple of years, the inability of the food and agriculture industry to adapt to global crises has led to advanced food technologies, improving efficiency and sustainability through innovation.
Food Tech, long ago, was viewed as more of a convenience, but it is now often a necessity to meet health requirements and to provide good customer service. The rising necessity of Food Tech has also led to digital innovators developing technologies that enhance the world's food industry. In the future, we can expect more innovations in the food industry and the value of the Food Tech market to grow exponentially.
Currently, though, the Food Tech segment is experiencing a dramatic shift in resource management, technology, and new methods of operations. The restaurants are understaffed as an outcome of the post-COVID industry shakeup. Keeping up with the new technology is a challenge for the restaurants and distributors, their management, and staff. On-premise ordering and hybrid operations is putting more pressure on real estate space configuration…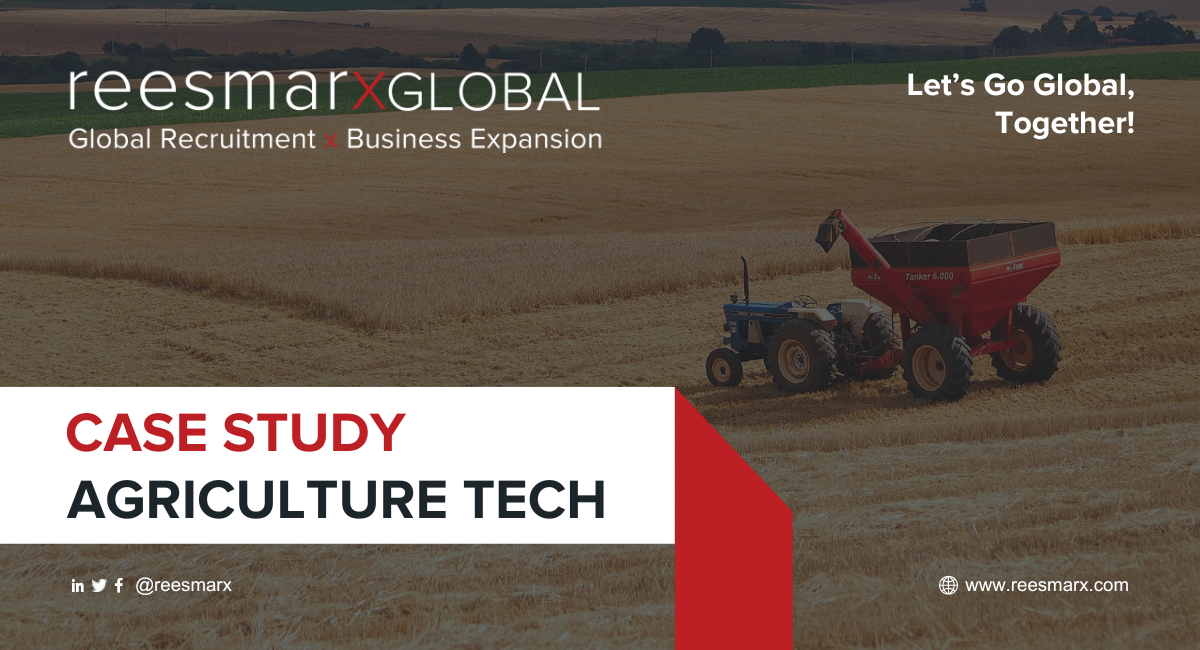 And all of these factors lead to one thing – the Food Industry and Foodtech leaders need better-educated, faster-thinking, and more adaptable workforce and management.
At reesmarx, we have been involved with recruiting and executive search projects which address these dramatic shifts in the Food Industry. Specifically, we have been helping the Food Tech companies find innovators in technology and leadership areas.
Download our case study and read on how reesmarx is helping Food Tech companies to optimize their resource challenges by hiring wisely, streamlining revenue generation and operations, and growing companies despite the recent issues.