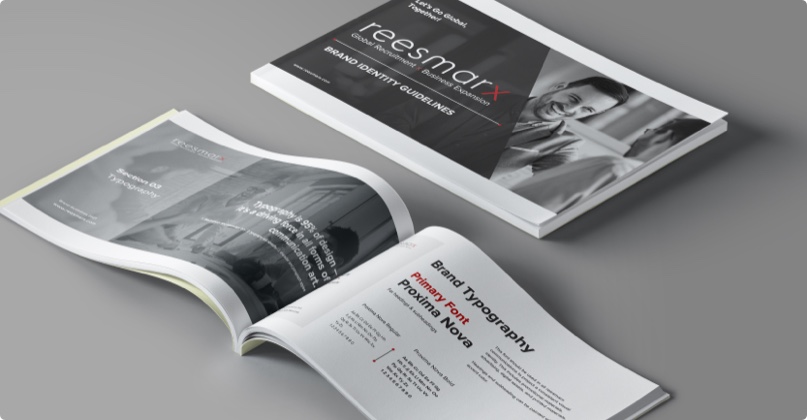 Welcome to the reesmarxGLOBAL media kit page! reesmarxGLOBAL is a global recruitment and business expansion agency here to help your business reach success on a global scale. On this page, you'll find our brand guide, logos, and other reesmarxGLOBAL associated items. 
 To download our full media kit, please click on the button below.
Ready to watch your business grow?
We are always open to new inquiries regarding how we can help your business reach success through global recruitment, expansion, and growth-centered initiatives.
If you have any questions concerning what we do here at reesmarxGLOBAL or if you're ready to make the next step and take your business to the next level, please contact us using the form.