Global Talent Acquisition
Global Talent Acquisition is Complete with reesmarxGLOBAL
reesmarxGLOBAL is a worldwide agency providing global talent acquisition with end-to-end business solutions that allow for rapid expansion in new markets. Whether you are looking to add a senior executive leader to an existing team, or add an entire team with recommendations for organizational structure, roles and responsibilities, reesmarxGLOBAL can tailor staffing solutions with qualified candidates.
Exclusive Market Analysis for Global Talent Acquisition
Exclusive market analysis and a benchmark evaluation for your targeted talent strategy
We provide custom talent profiles to identify candidates with characteristics that will fit your company's needs. reesmarxGLOBAL consultants work with your business strategy to create an HR plan of expansion anywhere in the world.
Our benefits/threat analysis is specific to your industry and location(s) of interest and can help you better assess expansion viability.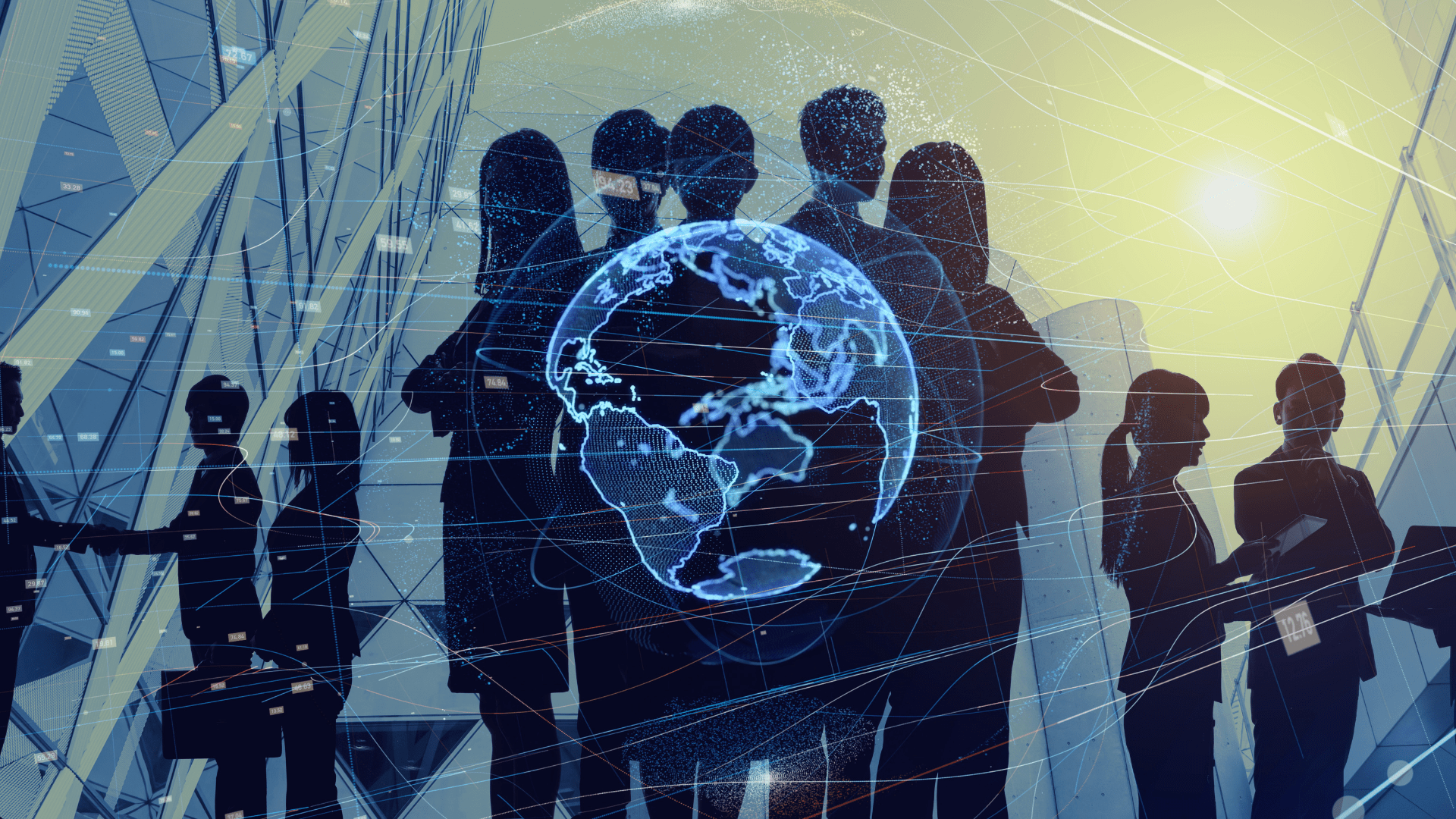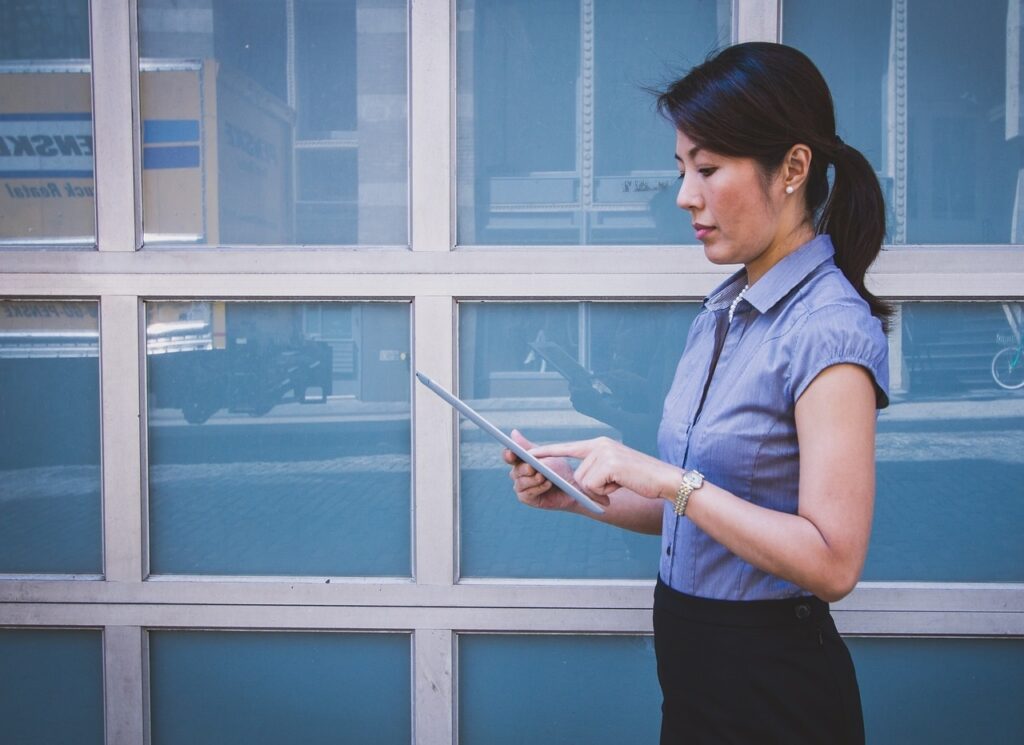 Global Talent Acquisition
Global talent acquisition leveraging an extensive hyper-local partnership network in over 50 countries (and growing!)
Based on the expansion locations and the persona characteristics of your target hires, we will leverage our expertise to recruit the right candidates, with appropriate skills and experience, in the right locations.
Our clients benefit from our time and commitment, previous experience, and engaged outreach. With over two decades in the recruiting industry, our talent acquisition partnership network is extensive and aligned with the reesmarxGLOBAL rigorous standards of excellence.
Onboarding Your Global Talent
Onboarding for seamless workflow
reesmarxGLOBAL provides complete talent solutions through our hyper-local network of Global Partnerships. Services include Professional Employer Organization (PEO), Employer of Record (EOR), background checks, drug tests, contract negotiations, onboarding, benefits packages, legal and compliance services.
Our teams will oversee the onboarding process of each new hire, making sure all the required checkboxes are filled. Your new hires will be ready and able to start work!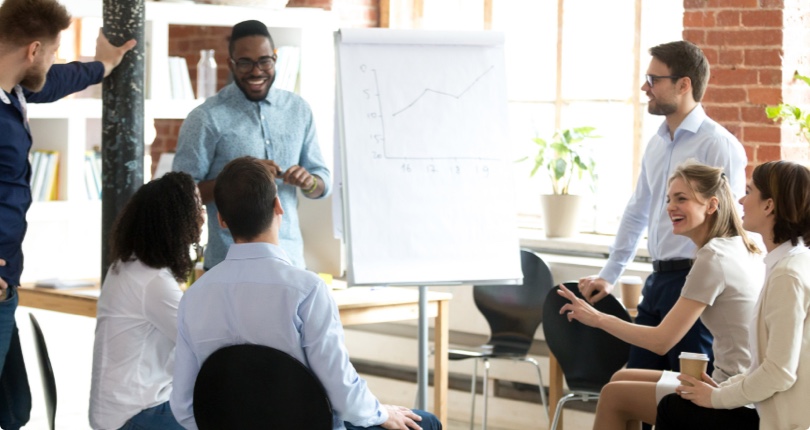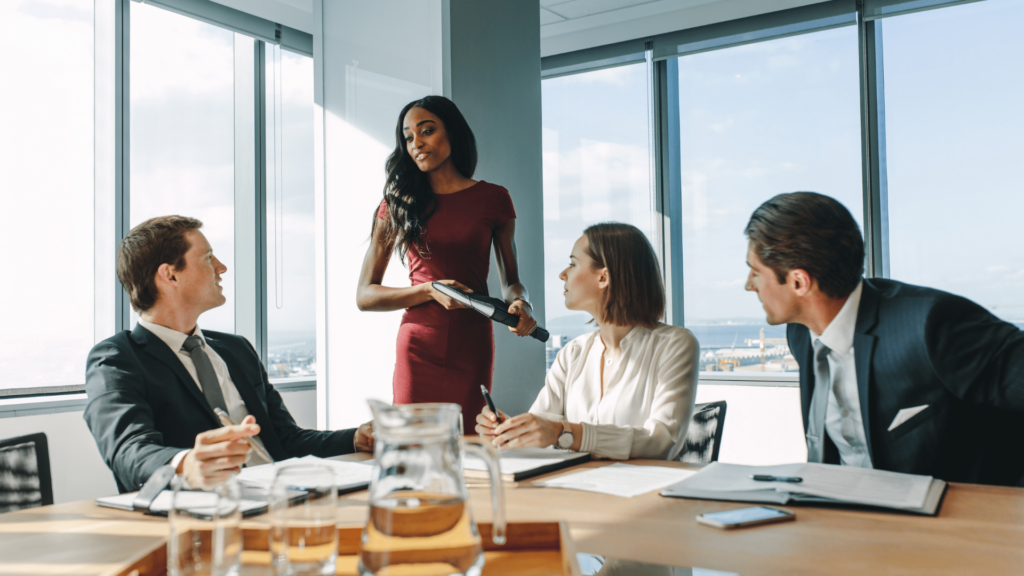 Business Services Related to Global Talent Acquisition
Business services focused on local compliance and regulations
With our PEO and EOR partners, we take responsibility from payroll and benefits to tax filings and country-specific laws. reesmarxGLOBAL leverages legal and compliance professional services worldwide to ensure a smooth transition to productive employees. This way, you can be focused on your work and market growth.
The Recruitment as a Service (RaaS) offering provides a comprehensive solution for streamlining your recruitment process and ensuring efficient talent acquisition. With a dedicated resource team at your disposal, the recruitment process and delivery are driven with precision and expertise.
This global coverage ensures that you can tap into talent pools around the world. Acting as a central point of contact, the Project Manager, supported by a skilled delivery team, oversees the entire process and can be scaled according to your requirements.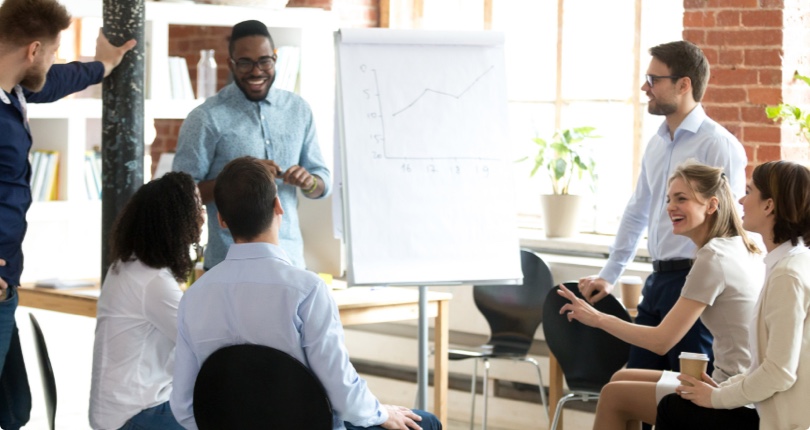 Free client membership in ongoing, global 'HR trends and topics' content
Our clients like the work we do, and we have the long-standing relationships to prove it. reesmarxGLOBAL brings our clients useful content and insights based on real-world experiences.
We have built a robust community of clients across a variety of industries, and our interactions bring advisories and opportunities to the surface whereby everyone can learn and grow.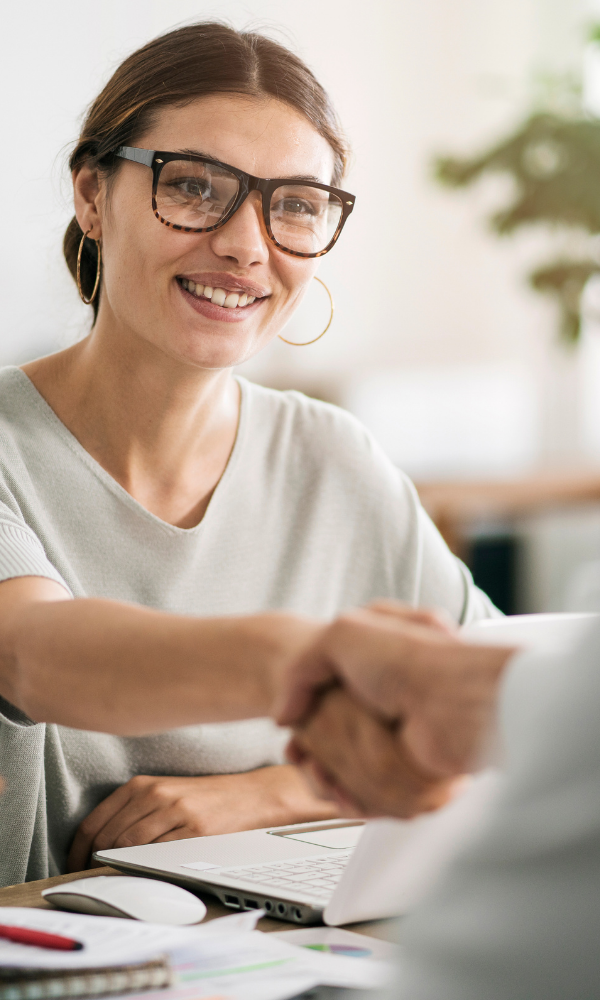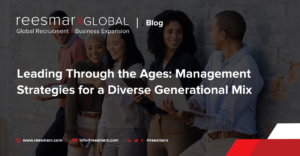 In the bustling corridors of modern businesses, a unique symphony plays out daily — the intermingling of different generations, each bringing its distinctive rhythm and
Read More »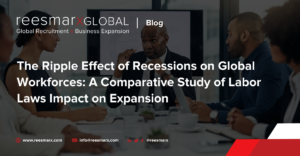 In today's interconnected global economy, the tremors of a recession in one part of the world can send shockwaves across continents, affecting businesses and workforces
Read More »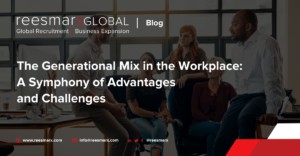 In the fast-paced world of modern business, the workplace is a fascinating mosaic of generations, each contributing a unique blend of experience, skills, and perspectives.
Read More »
Ready to watch your business grow?
We are always open to new inquiries regarding how we can help your business reach success through global recruitment, expansion, and growth-centered initiatives.
If you have any questions concerning what we do here at reesmarxGLOBAL or if you're ready to make the next step and take your business to the next level, please contact us using the form.