Looking for a new global recruitment agency perfect for your business can feel like a strenuous endeavor. A Google search will show you hundreds upon hundreds of results featuring a multitude of agencies begging for new clients. Making that decision doesn't have to be so complicated—so why choose reesmarxGLOBAL?
The answer is simple; reesmarxGLOBAL offers a more diverse and inclusive service compared to other agencies in the recruitment industry.
Let's Go Global,
Together!
Here at reesmarxGLOBAL, we focus not only on talent acquisition but on global expansion. Taking your business to the international stage gives you the opportunity to bring in more customers, better partnerships, and force your company into the spotlight of your chosen industry.
 We help businesses and organizations navigate the complexities of global expansion by handling all of the challenging work that comes along with it.

reesmarxGLOBAL's ultimate goal is to help your company to succeed through business expansion and talent acquisition. With years of experience behind us, we have earned international recognition as leaders in the global recruitment and business consulting. Our expertise reaches every major market sector, and we are continuously happy to offer support for a seamless expansion of any business or organization.
No matter where in the world your business is looking to extend its reach to (North and/or South America, EMEA, APAC, etc.) reesmarxGLOBAL's team can confidently offer you personalized hiring solutions. We manage individual and multiple potential hires across different countries, levels of expertise, and skillsets which saves you both time and resources.
Choose reesmarxGLOBAL as your Global Expansion Partner, and see your business grow faster than ever.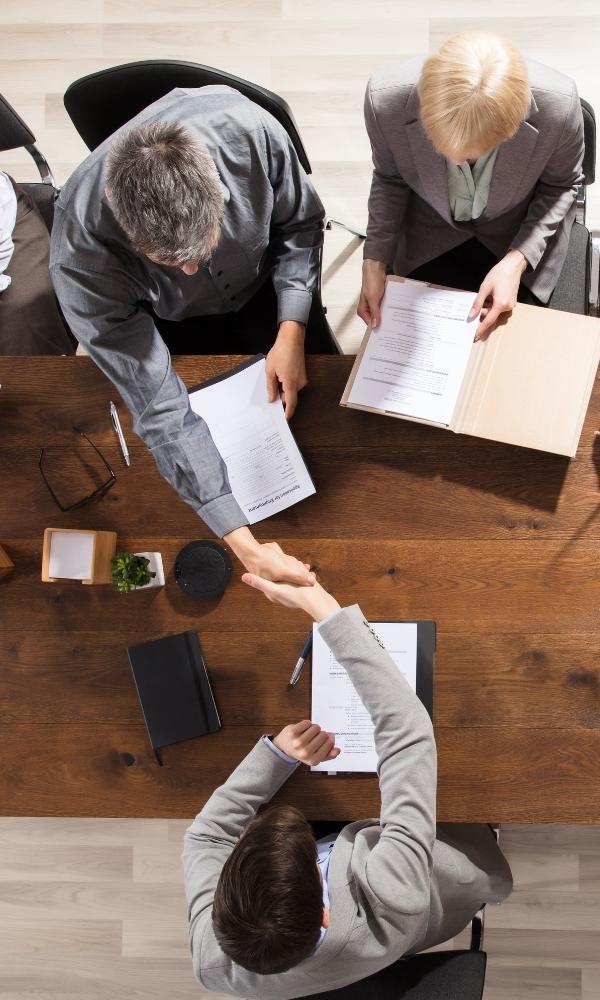 Interested in becoming a part of our team? Here at reesmarxGLOBAL, we offer our staff great opportunities for career growth and development in a friendly and welcoming environment. 
 At reesmarxGLOBAL, we strive to provide our clients with an opportunity to grow their team by recruiting highly qualified, talented, and hardworking employees. We offer a diverse, knowledgeable, and supportive team of advisors who share the same vision of success for our clients. If you share that same image, you could be an essential part of our team.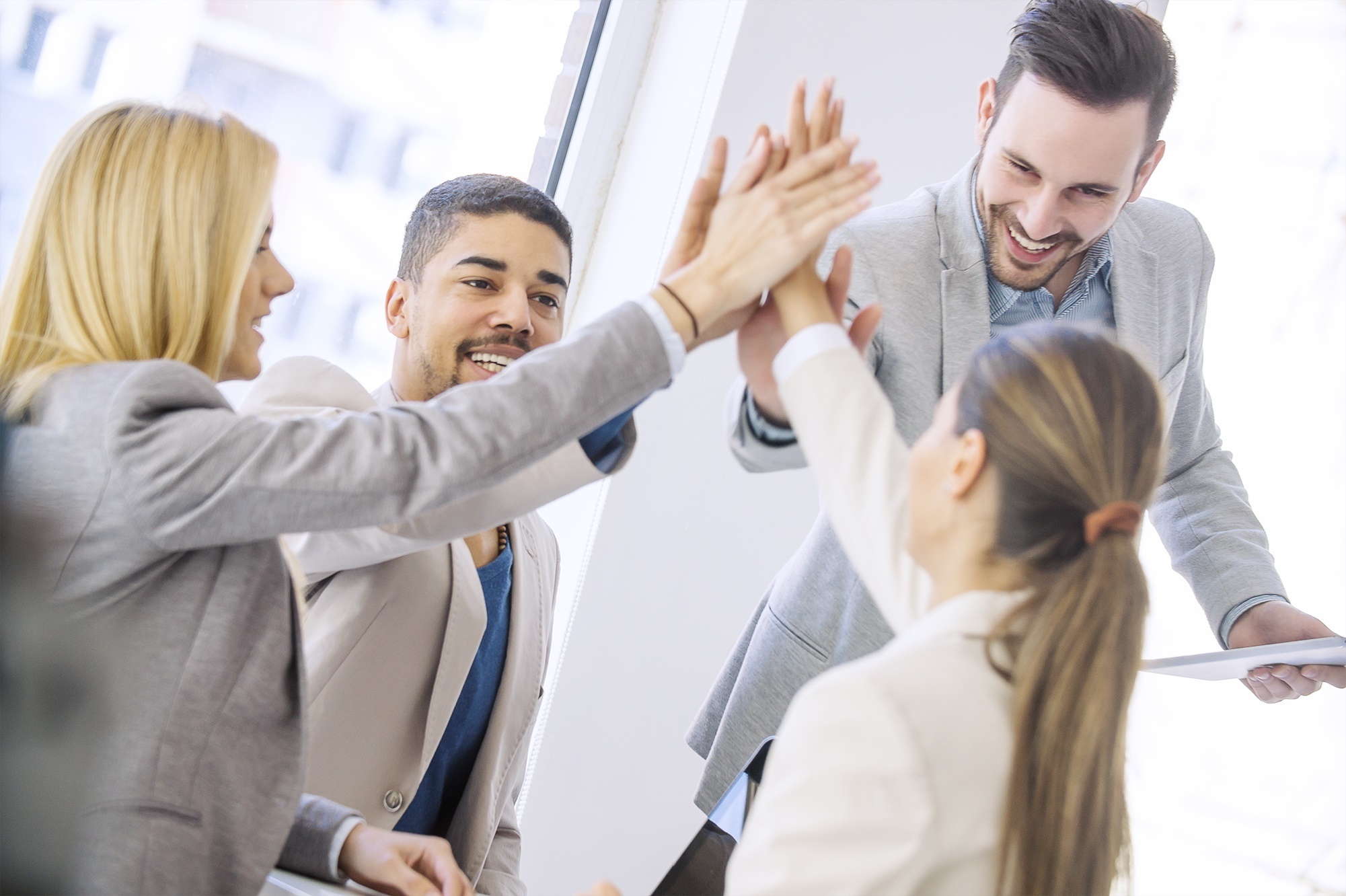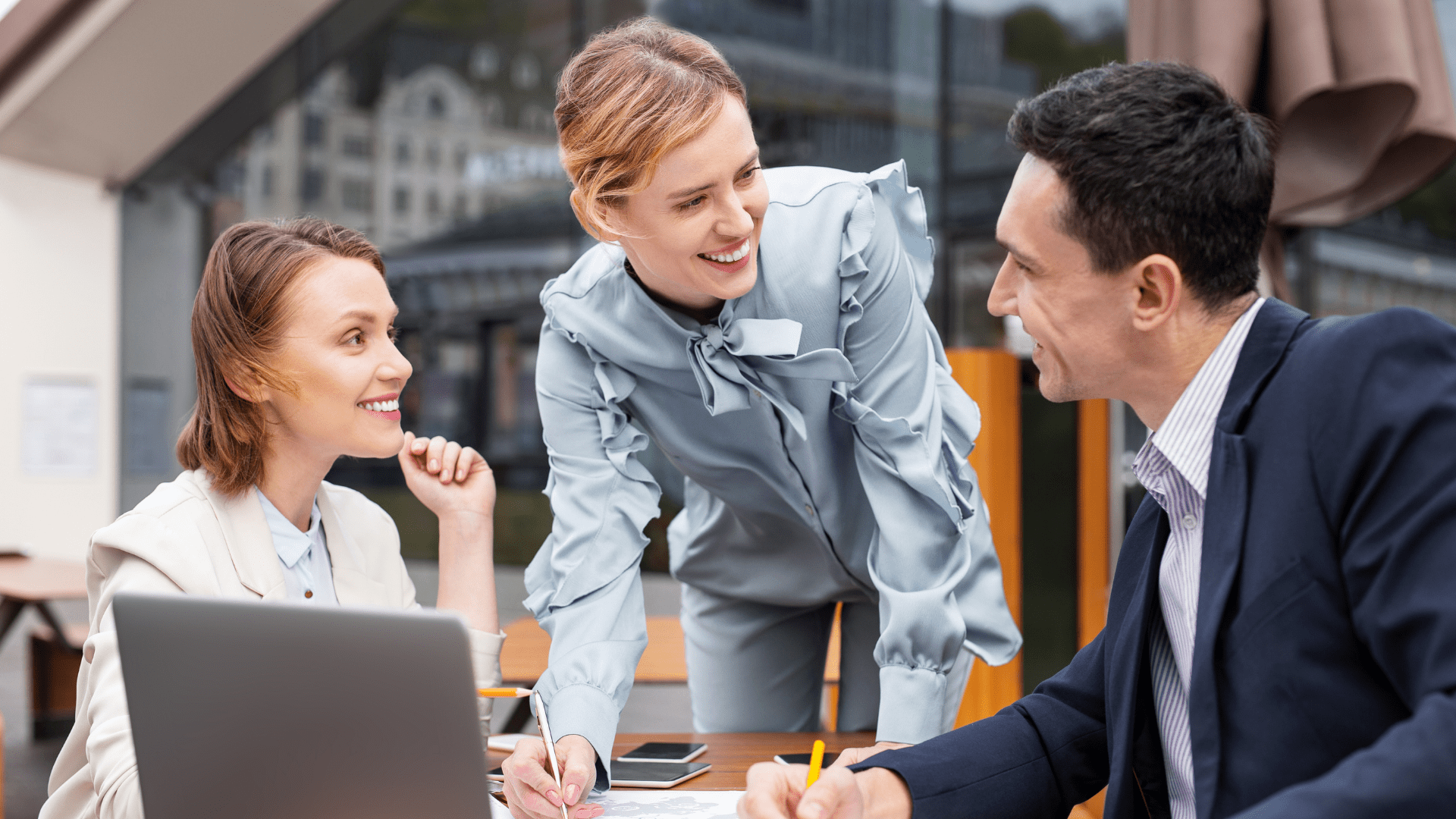 We are always open to new inquiries regarding how we can help your business reach success through global recruitment, expansion, and growth-centered initiatives. 
Our services are available worldwide. Looking to increase your reach in North and/or South America, APAC, EMEA? —you name it, reesmarxGLOBAL can handle it. Focusing on talent acquisition and business expansion, our team of highly trained global recruitment and marketing experts are confident in their ability to increase your business's international success. 
reesmarxGLOBAL has a longstanding history of success in the global recruitment industry and we hope to continue helping clients to meet all their needs. You might be someone with preexisting resourcing and/ or sales experience.
If so, reesmarxGLOBAL can help you not only improve upon your skills but introduce you to new challenges within a new industry and allow you to continue honing your business skills. We are always interested in speaking to new graduates interested in beginning a career in the recruitment industry, and we can offer the support and training you will need early in your career.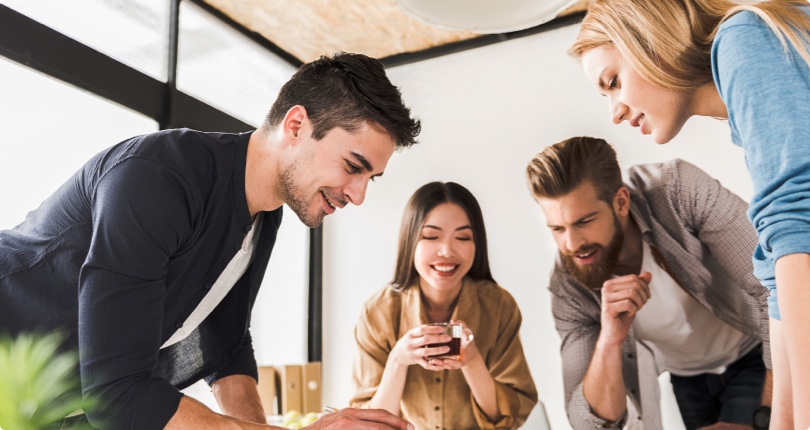 Ready to watch your business grow?
We are always open to new inquiries regarding how we can help your business reach success through global recruitment, expansion, and growth-centered initiatives.
If you have any questions concerning what we do here at reesmarxGLOBAL or if you're ready to make the next step and take your business to the next level, please contact us using the form.