We at reesmarxGLOBAL have focused on high-level, strategic leadership placement for domestic and international businesses. Our core team of Leadership Search consultants has successfully led high-level searches across the globe for more than 20 years. With the belief that a company's success is heavily tied to its people, reesmarxGLOBAL has built executive teams for many high-performing global businesses — on four continents.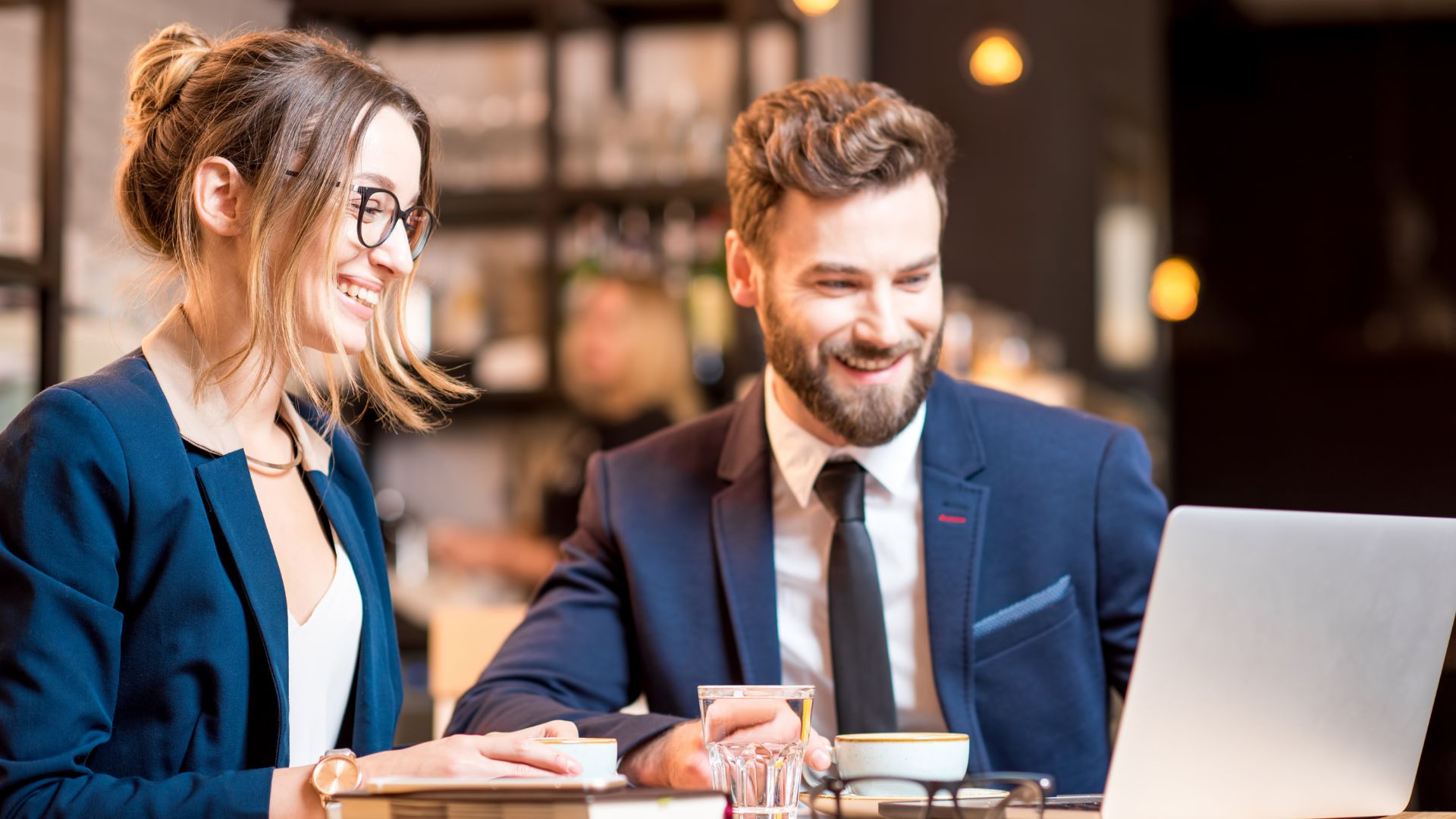 There are many executive search firms out there, but we believe that our experience and global reach sets us apart in the industry. We have a deep understanding of what it takes to build a world-class leadership team, and we have the networks and resources to make it happen.
We understand that the executive search process can be time-consuming and complex. That's why we've developed a streamlined process that helps our clients find the right leaders for their businesses.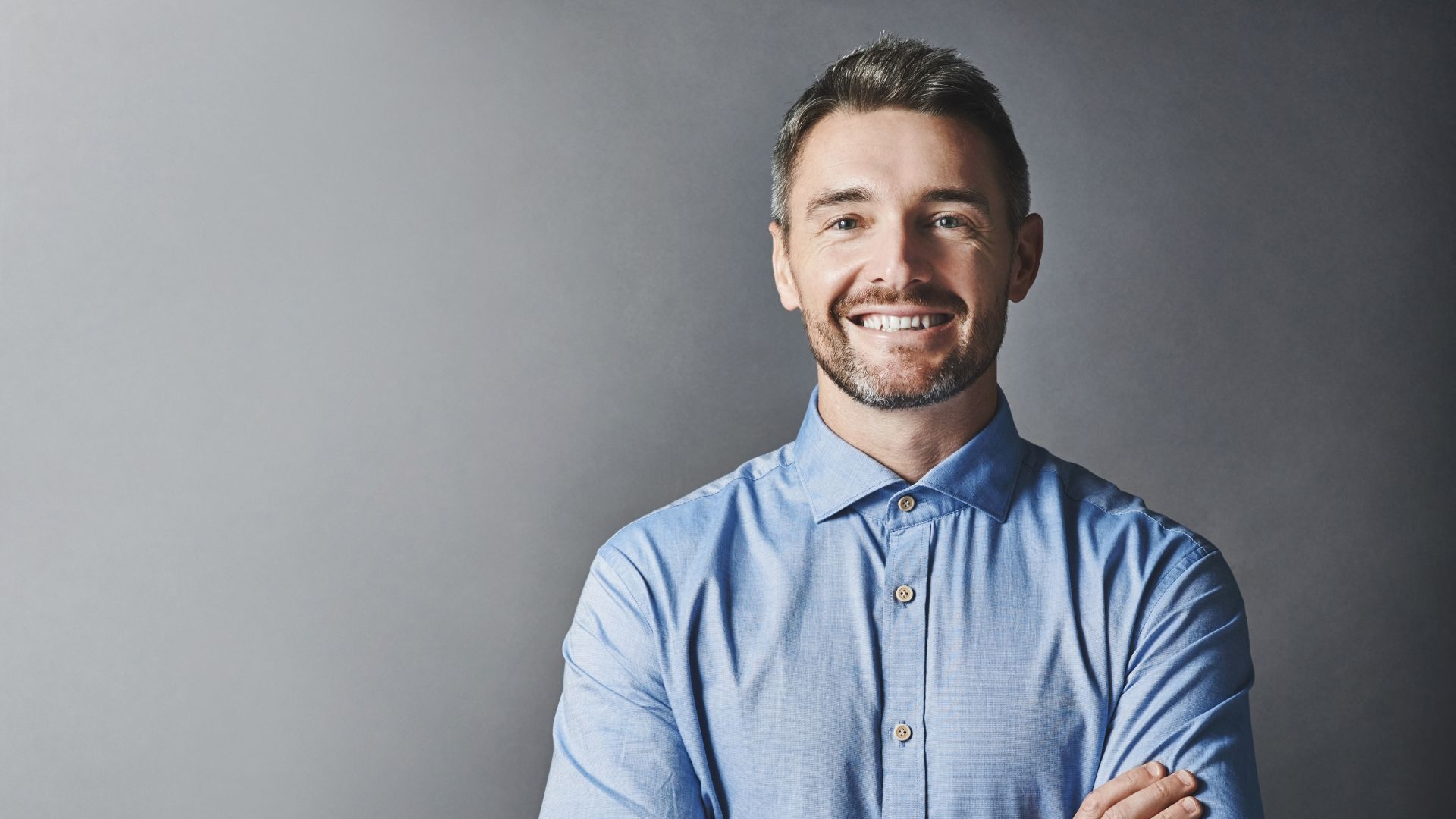 Board Director & Chair Search
It's important to identify which type of board director is the best fit for your company. There are many different types of board directors, each with their own unique skills and abilities. By identifying the type of board director you're looking for, you'll be able to find the right person for the job. 
That's where we come in. 
We start by getting to know your business and your leadership needs. We then conduct a global search to identify the best candidates for the role. Once we've identified a shortlist of qualified candidates, we work with you to determine the best fit for your company.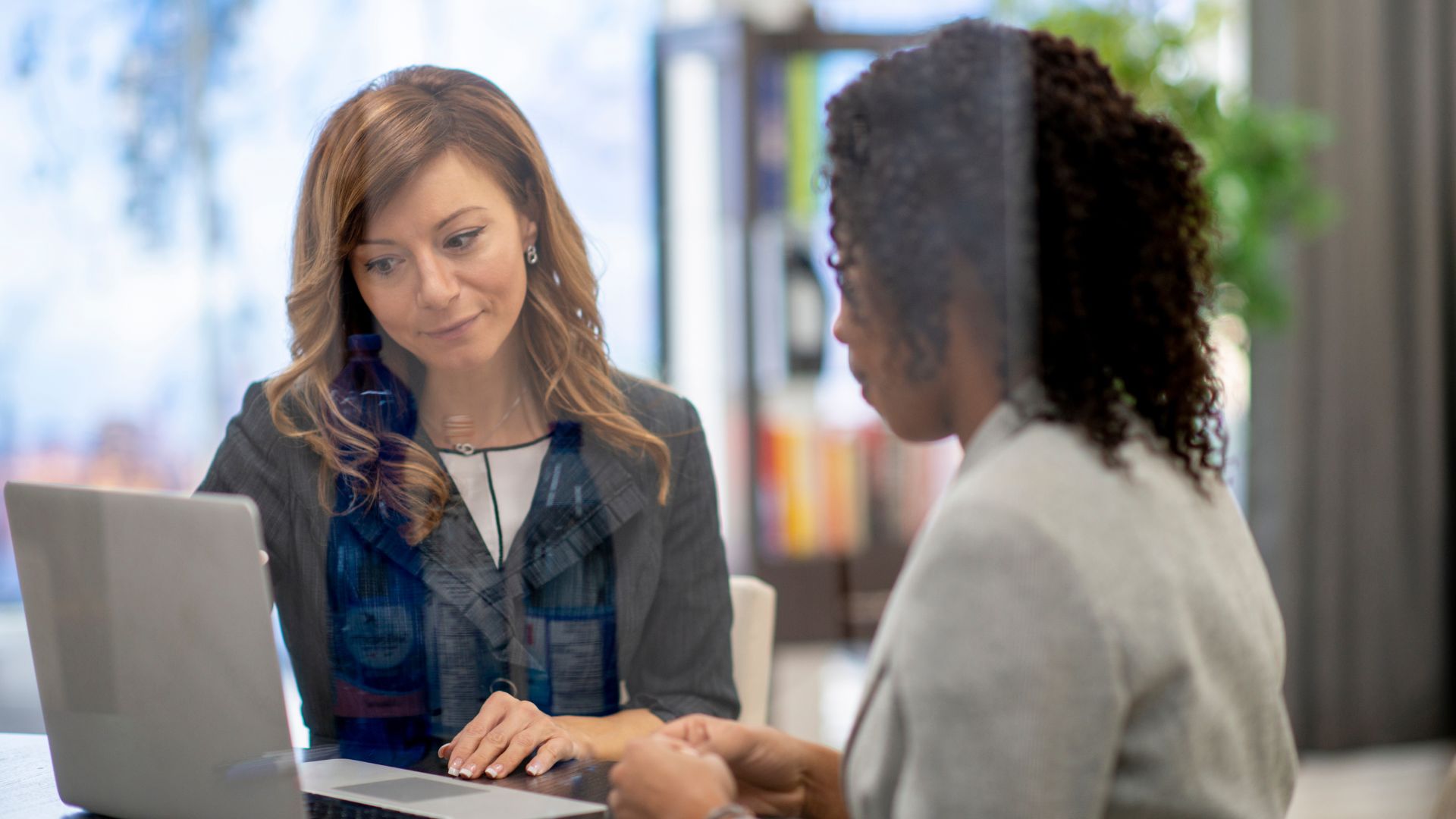 Whether you're looking for your next CEO, CFO, or other C-suite executives, we can help take your business to the next level.
Recruiting the right C-Suite talent can help your company decrease turnover, increase diversity, improve the workplace environment, and even raise your bottom line, setting the stage for innovation and business growth. With so much progress and change in the global business world, leadership search is more crucial to your company's success than ever before.
CMO/CDO Leadership Search
Today, the role of a Chief Marketing Officer or a Chief Digital Officer can be both rewarding and challenging. Typically, CMOs or CDOs are responsible for leading marketing and digital strategy, planning, and execution for the organisation.
However, market pressures, looming economic downturns, and several world events (COVID Pandemic, War in Europe, etc.) push many organisations to do more with less. More than just creativity and vision – the C-Level Suite must also have the right skills and knowledge.
Fractional Leadership Search
Finding the right executives can be difficult, but with fractional leadership search services, you can access a broader range of search and recruitment expertise quickly and cost-effectively. And most importantly, globally!
We know that no two businesses are alike, and every company deserves special attention when filling executive roles. Whether your enterprise is facing market or economy pressure challenges, or you are looking to optimize the skill set or diversity of your executive team, reesmarxGLOBAL understands how to tackle these changes in any company, anywhere in the world.
Subscribe to receive our latest updates in your inbox!