Discovering Global Careers with reesmarxGLOBAL
reesmarxGLOBAL is a renowned global recruitment agency with which we take pride in helping potential job candidates to explore career opportunities with reputable companies worldwide. 
Career searching can be an exhausting and seemingly difficult task, but at reesmarxGLOBAL, we make it easy. We strive to find a position that exceeds your expectations and sets you off on the right foot in achieving your career goals. Finding the right global career for you is our top priority.
Prioritizing & Communicating
Companies are always looking for new candidates to help them achieve their global expansion goals. reesmarxGLOBAL works with such companies to aid them throughout their talent acquisition journeys. 
In a world packed with businesses competing to be the best in their industry, business expansion on a global scale should be the number one priority for those hoping to make it to the top. With that comes the obligation to hire only the best employees for each role within their company—and you could be the right fit that they were looking for. 
We understand that for a successful placement, there must be some reciprocity on the designated organization's side. Prioritizing and communicating your professional and personal needs is key to placing you in the ideal business and workplace environment. When you connect with one of our highly trained global recruiters, they will make sure that your needs coincide with the needs of each suggested organization.
Some of the global career opportunities
that reesmarxGLOBAL can help you acquire include:
Country Manager

VP Sales

Sales Executive

Pre-Sales

Business Executive

Account Manager

Sales Director

Etc.
CMO

VP Marketing

Marketing Manager/Director

Communications

PR

Digital Marketing

Etc.
CTO

Professional Services Lead

Implementation Consultant

Product Management

Software Engineering

Solutions Consultant

Etc.
HR, Legal, Finance & Operations
CHR

HR Managers/Director

Talent Acquisition

Legal/Corporate Counselor

Commercial Director

Etc.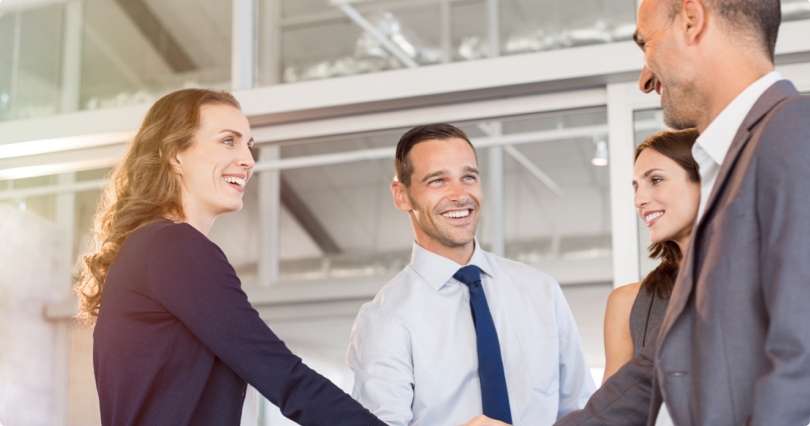 If you're considering a change in career, new career options, or just want a bit of advice on job search strategies, how you can develop a quality CV or help refine your personal profile, then consider connecting with one of our global recruiters here at reesmarxGLOBAL.
To receive further information on global career opportunities, please visit our Contact Us page to see our list of global reesmarxGLOBAL offices.
Ready to discover new career opportunities? We are always open to new inquiries regarding how we can help you reach occupational success through our global recruitment and talent acquisition programs with growth-centered initiatives. 
Our services are available worldwide. Looking to increase your reach in North and/or South America, APAC, EMEA? —you name it, reesmarxGLOBAL can handle it. Focusing on talent acquisition and business expansion, our team of highly trained global recruitment experts is confident in their ability to meet your career goals and find the right organization for you to help you reach international success.