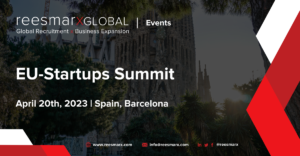 reesmarxGLOBAL is excited to be a participant and a sponsor of the EU-Startups Summit in Barcelona, Spain, on April 20th-21st! At this exclusive in-person event, reesmarxGLOBAL will
Read More »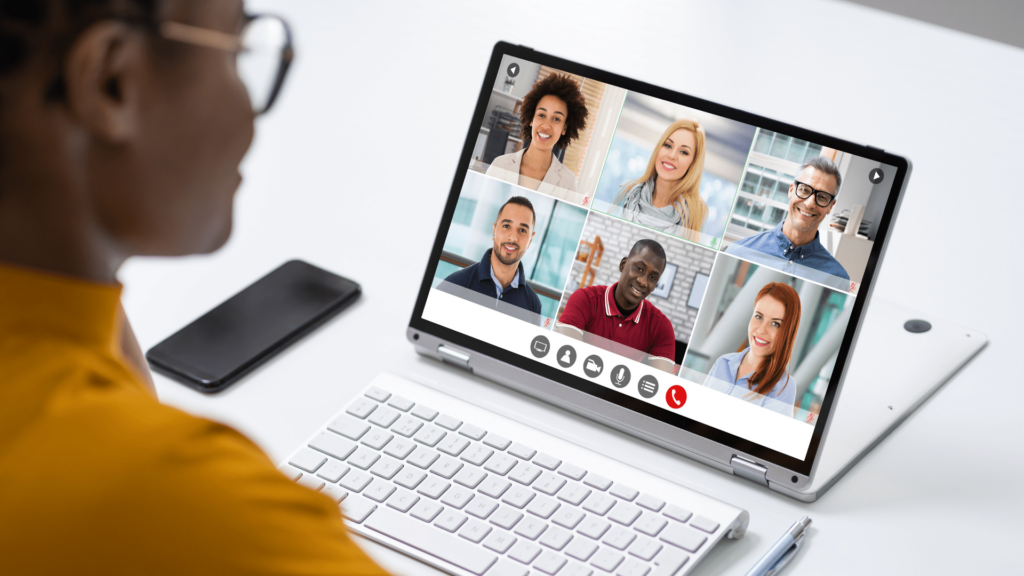 Join Our Events Community
reesmarxGLOBAL is a global recruitment and talent acquisition agency. We regularly hold events centered around global recruitment and global expansion to help others achieve success in their business industry.
From webinars to meetups, we aim to educate others on the work we do here at reesmarxGLOBAL as well as help them to improve upon their existing business expansion strategies.
Join our events community to be notified of upcoming webinars, meetups, and conferences where we'll come together and discuss global recruitment and business initiatives.
Interested in joining our events community? We are always open to meeting with others interested in contributing to our global recruitment, expansion, and growth-centered initiatives.
reesmarxGLOBAL' services are available worldwide. Our team works to increase clients' reach in the US, ASPAC, EMEA? — you name it, reesmarxGLOBAL can handle it. Focusing on talent acquisition and business expansion, our team of highly trained global recruitment and marketing experts are confident in their ability to increase our clients' businesses international success.