Here at reesmarxGLOBAL, Global Talent Acquisition is our specialty.
We pride ourselves in our team's ability to help your business to achieve global expansion. Our panel of experts specializing in business expansion and talent acquisition collaborate with clients bridging across all industries from anywhere in the world who are looking to focus on growing their businesses and set them off to a path of success. 
Each member of our global recruitment team carries with them upwards of 30 years of experience in the recruitment industry. Talent acquisition is a vital part of developing a strong and productive employee base for any company. In the same vein, we believe that if our team is made up of some of the most talented figures in the industry, that we can help your business achieve success.
Glyn Rees
Managing Partner, International
grees@reesmarx.com
Ray Tomasco
Managing Partner, Americas
rtomasco@reesmarx.com
Jen Dalgleish
Global Recruitment & Career Coaching
jdalgleish@reesmarx.com
Nick Gilmour
VP Global Operations
ngilmour@reesmarx.com
Matt Mann
VP Global Sales
mmann@reesmarx.com
Christina Tomasco
Executive Consultant
ctomasco@reesmarx.com
Tiffany Brown
Senior Account Manager, International
tbrown@reesmarx.com
Ericha Hartz
Global Partnership Director
ehartz@reesmarx.com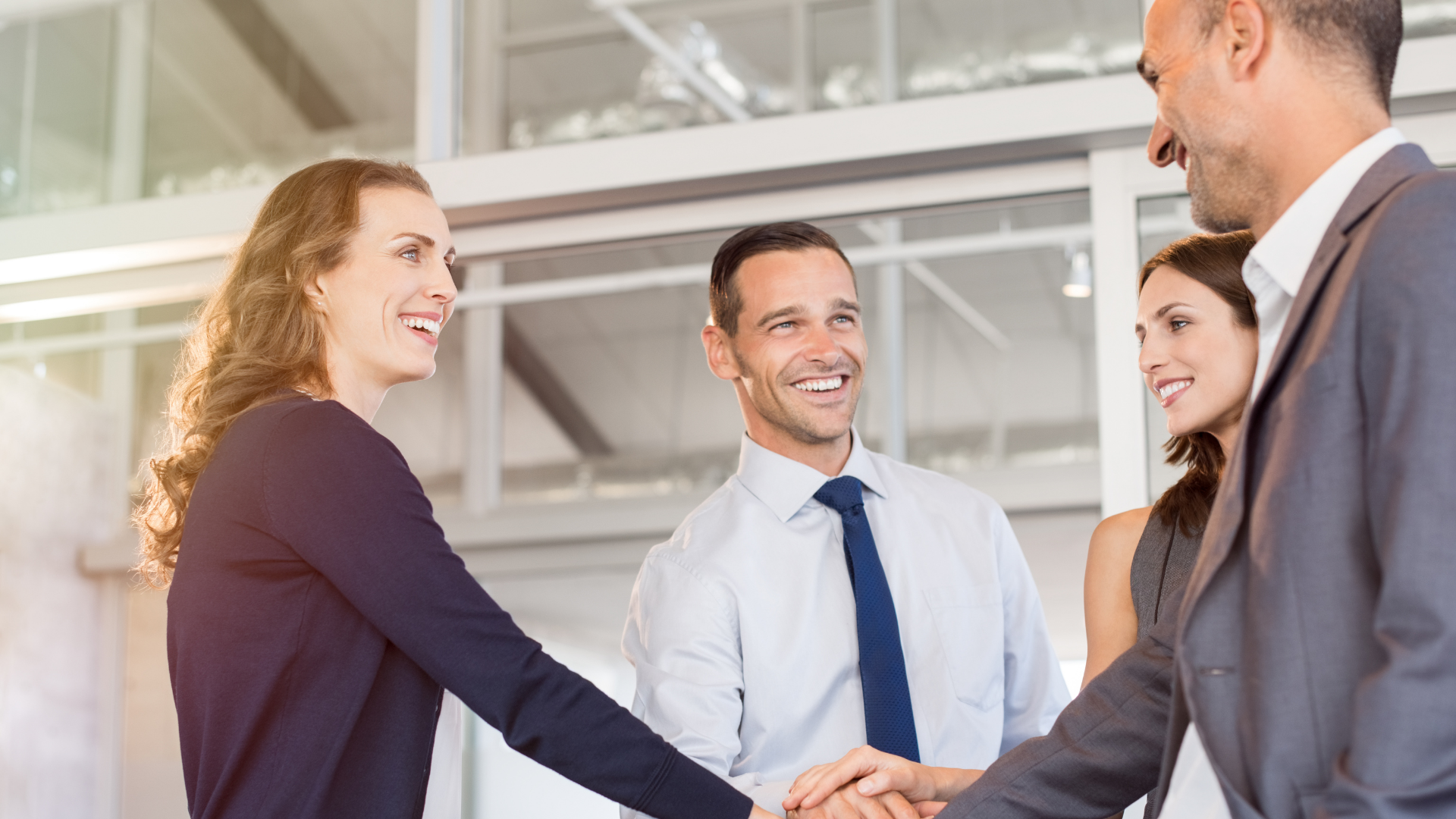 Interested in becoming a part of our team? Here at reesmarxGLOBAL, we offer our staff great opportunities for career growth and development in a friendly and welcoming environment. 
At reesmarxGLOBAL, we strive to provide our clients with an opportunity to grow their team by recruiting highly qualified, talented, and hardworking employees. We offer a diverse, knowledgeable, and supportive team of advisors who share the same vision of success for our clients. If you share that same image, you could be an essential part of our team.
reesmarxGLOBAL has a longstanding history of success in the global recruitment industry and we hope to continue helping clients to meet all their needs. You might be someone with preexisting resourcing and/ or sales experience.
If so, reesmarxGLOBAL can help you not only improve upon your skills but introduce you to new challenges within a new industry and allow you to continue honing your business skills. We are always interested in speaking to new graduates interested in beginning a career in the recruitment industry, and we can offer the support and training you will need early in your career.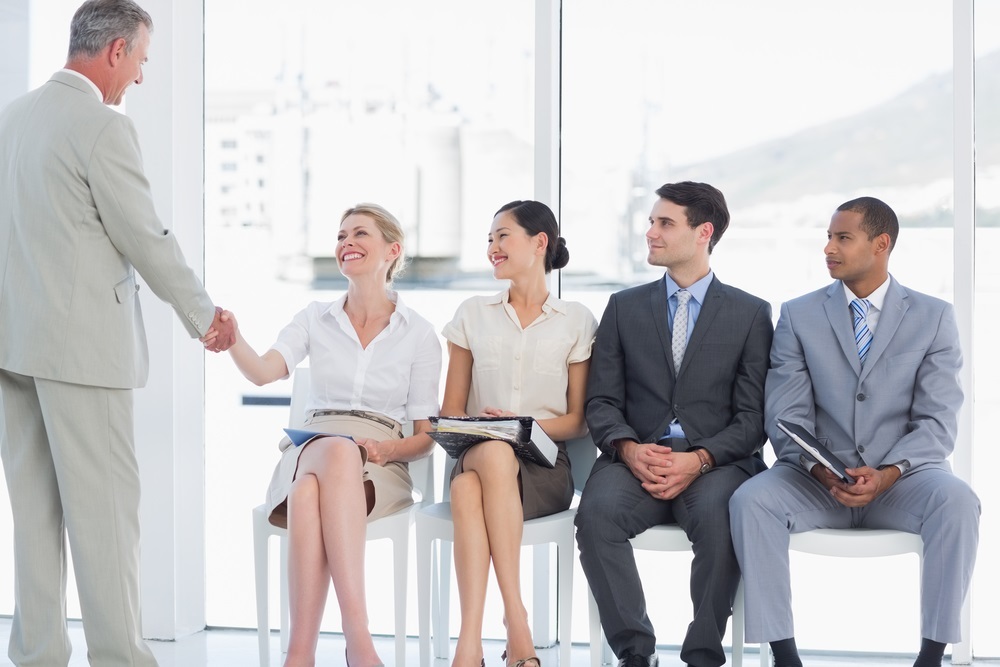 Ready to watch your business grow?
We are always open to new inquiries regarding how we can help your business reach success through global recruitment, expansion, and growth-centered initiatives.
If you have any questions concerning what we do here at reesmarxGLOBAL or if you're ready to make the next step and take your business to the next level, please contact us using the form.