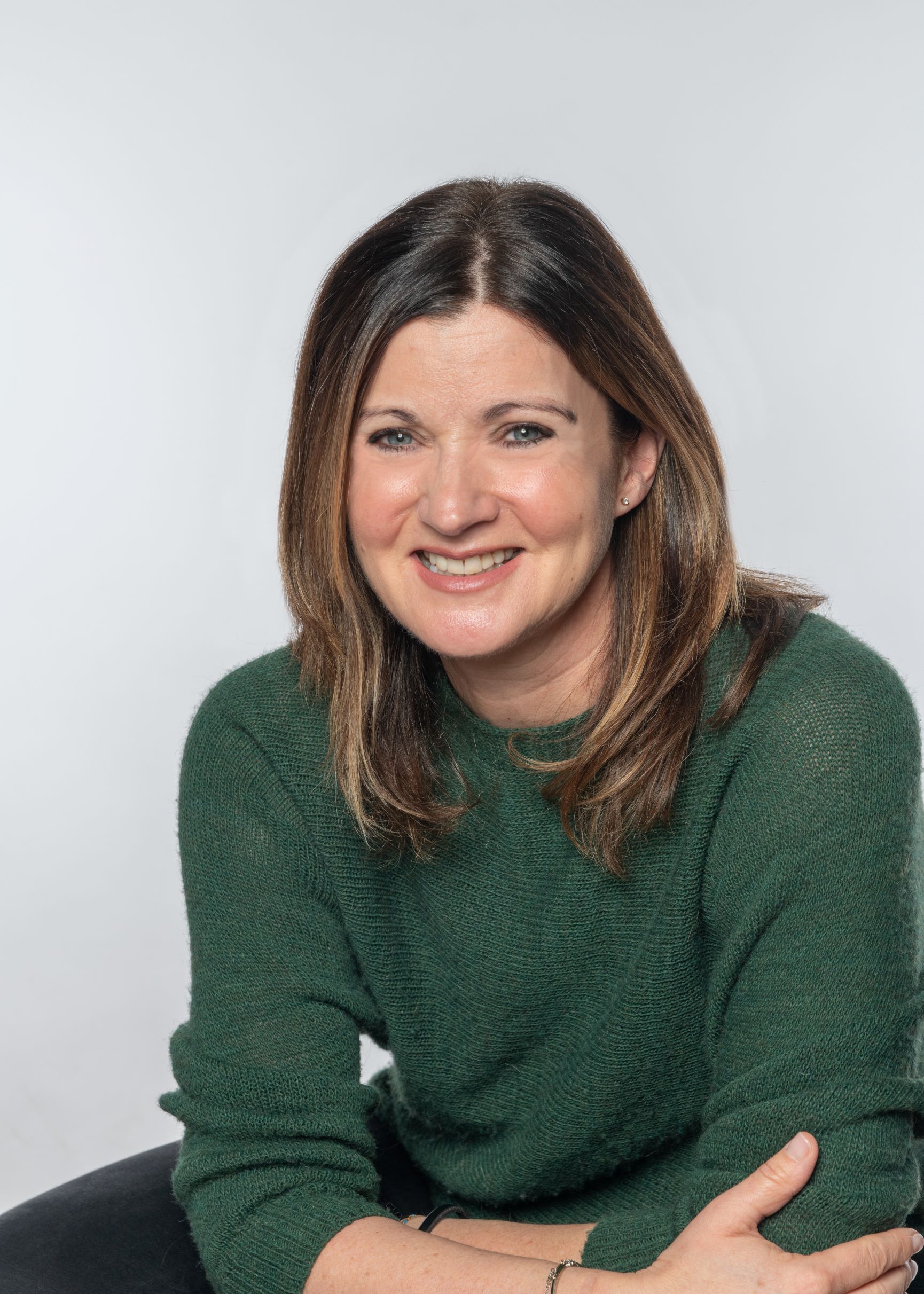 Global Recruitment & Career Coaching
Jen's passion for coaching evolved over 25 years working in career management, recruitment and HR. As a co-founder of reesmarx she enjoys building strong relationships and supporting the career development of clients from across industries and diverse backgrounds.
As a qualified coach, Jen's area of expertise is supporting clients to navigate change, work through career transitions, facilitate reflective learning, self development, performance and overall well-being. She helps clients recognize what might be getting in the way of what they want and to identify approaches and actions so they can reach their desired goals and outcomes. 
Positive impacts from her clients include increased self-awareness and confidence, optimized individual/teamwork performance, improved work/life balance, increased well-being, career enhancement, improved relationships, and more effective communication skills.
Jen provides 1-2-1 career and personal development coaching programmes, as well as group workshops on a range of career development topics.
MA (Hons) in English Literature & Language, University of Glasgow
Postgraduate in HR, Glasgow Caledonian University (CIPD accredited)

Licensed Career Coach, Career Counselling Services 2018, AC accredited 

Business & Personal Coach, Barefoot Coaching 2021, ICF accredited  

MHFA (Mental Health First Aider) Mindmaps 2022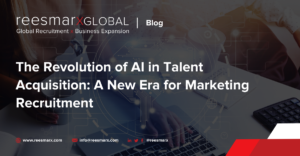 Our experts at reesmarxGLOBAL have identified the seven ultimate Change Management strategies and practices. Learn more in this post.
Read More »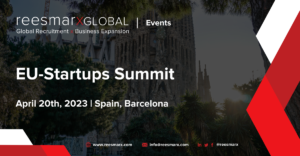 reesmarxGLOBAL is excited to be a participant and a sponsor of the EU-Startups Summit in Barcelona, Spain, on April 20th-21st! At this exclusive in-person event, reesmarxGLOBAL will
Read More »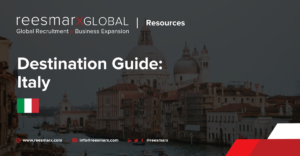 As countries around the world continue to open up after a year of restrictions, many business owners are looking for ways to expand their reach.
Read More »
Ready to watch your business grow?
We are always open to new inquiries regarding how we can help your business reach success through global recruitment, expansion, and growth-centered initiatives.
If you have any questions concerning what we do here at reesmarx or if you're ready to make the next step and take your business to the next level, please contact us using the form.