Healthcare Technology, or Health Tech, refers to any software or Information Technology (IT) tools designed to increase hospital and administrative productivity, lend new insights into medicines and treatments, or improve the quality of care provided. Currently, there is an urgent need for real-time data and a serious demand for collaborative-working in Health Tech. Many hospitals and healthcare systems are placing greater trust in Health Tech vendors to help them evolve and navigate the future of healthcare.
Since the COVID pandemic, tech solutions that provide remote patient support have garnered increasing investor and patient interest. Providers face significant pressures to cut costs and improve workflows to meet new demands, and companies with solutions that supply therapies to patients more efficiently or increase operational efficiency will find an abundance of work. Tools that identify the right patient for therapeutic interventions are also considered necessary as providers seek to move quickly and efficiently diagnose patients.
Recent tech trends are attempting to improve and personalize patient care and experience, but since the COVID pandemic, Health Tech companies have struggled with a lacking workforce unable to meet the incredibly high demand. The promise of technological innovation has arrived at a time when healthcare is responding to the growing demand of resources and the digital health revolution is in a strong position to create solutions. The sector is still young and for it to grow further, companies must continue to deliver and grow with demand, but finding and hiring the right talent is a serious challenge in today's market.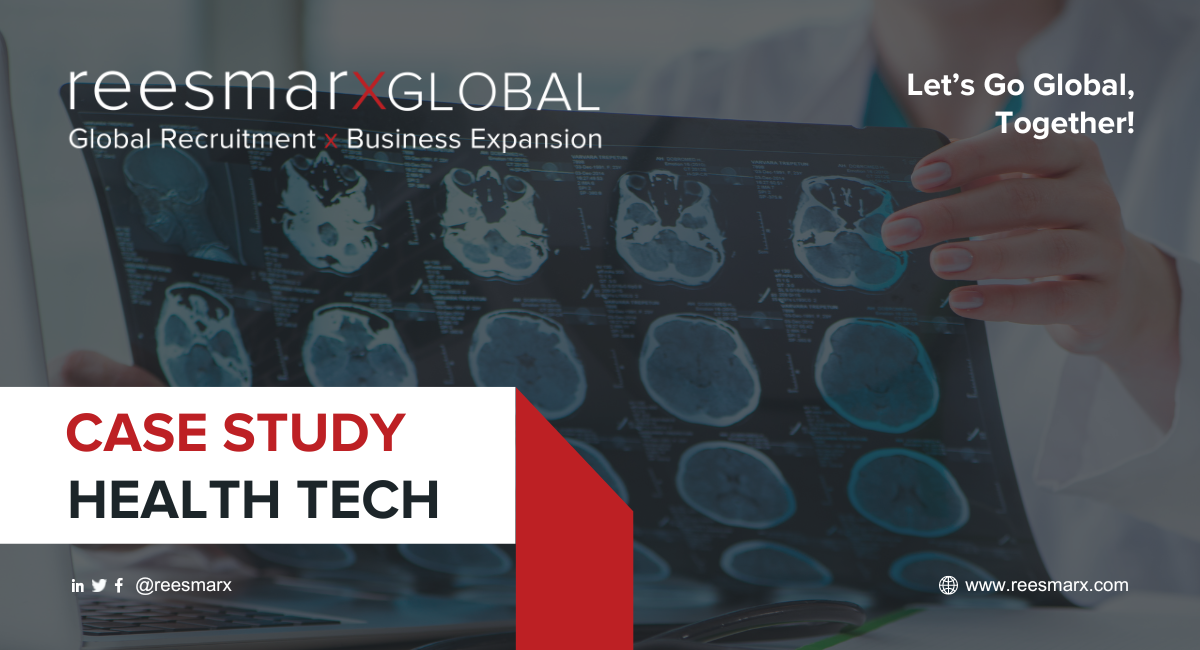 At reesmarx, we have been involved with recruiting and executive search projects which address these issues in the Health Tech Industry and allow companies to solve nuanced needs in a complex field. Specifically, we have been helping Health Tech companies find and hire highly niched Health Tech teams across the US and all over the globe.
Read on how reesmarx is helping Health Tech companies optimize their resource challenges by hiring wisely, streamlining revenue generation and operations, and growing to new levels.