Peru is a booming economy with a rapidly growing consumer population. It is the fifth-largest economy in South America and has strong economic ties with nations like China, the US, and Japan. With a large consumer base and an advantageous geographic position, Peru has business opportunities, investment incentives, and cultural advantages that provide great potential for international business expansion.
Business Opportunities
Peru offers many opportunities for businesses looking to expand their operations abroad. It has the second-highest GDP growth rate in Latin America, and its middle class is growing rapidly, creating new consumers who are eager to purchase goods and services from international companies. Additionally, Peru has free trade agreements with numerous countries worldwide, making it easier to do business internationally.
Investment Incentives
The Peruvian government offers numerous incentives for foreign investment, such as low corporate tax rates and generous tax credits for startup businesses. Financial aid programs are also available for small businesses that need access to capital to get off the ground or grow their operations. These incentives make it easier for companies to invest in Peru without bearing the full brunt of the cost associated with doing business there.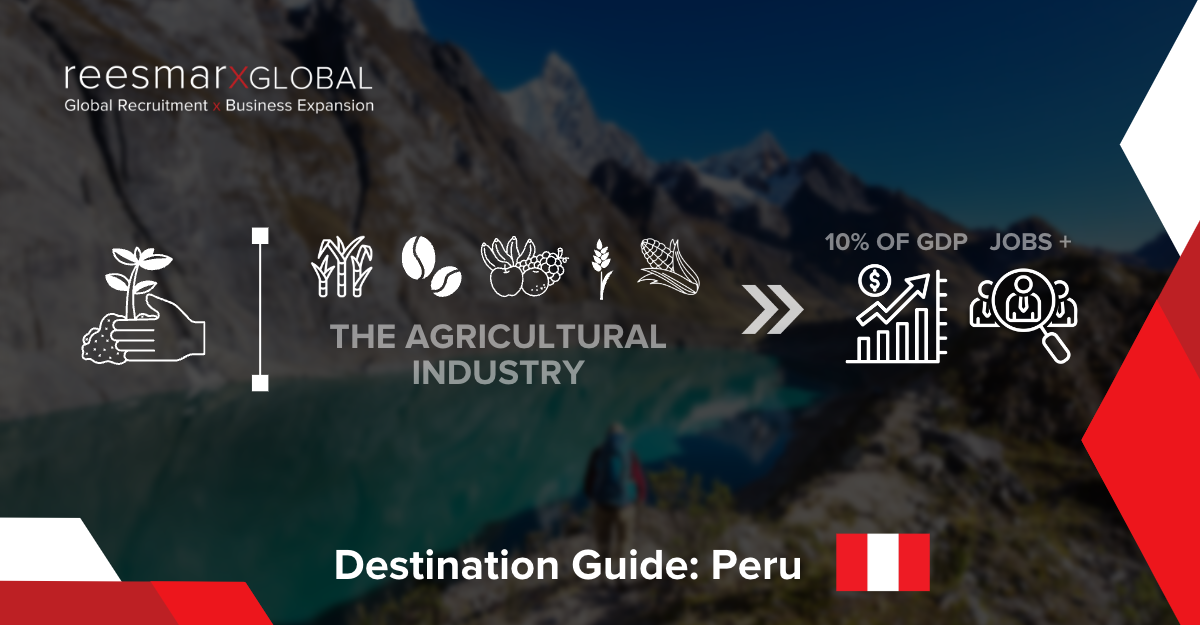 Cultural Advantages
Peru has a rich cultural heritage, making it an attractive destination for tourism and business ventures. Its strategic location along the Pacific Ocean gives it easy access to major ports in Asia, Europe, and North America, making global commerce much more efficient than ever. Additionally, Peru's population is mainly bilingual, which makes commerce even more accessible by eliminating language barriers between foreign investors and local customers alike.
Expanding your business operations into Peru could be a great way to diversify your portfolio by taking advantage of its strong economic climate and favorable investment environment. You will have access to a more extensive consumer base and benefit from lower taxes, generous financial aid programs, easy access to global ports, and bilingual locals who can help bridge language barriers between international investors and local customers.
Click below to learn in more detail if expanding into Peru could bring your company great success and growth!
Download the Destination Guide