reesmarxGLOBAL x IBG Global
Our Partnership
reesmarxGLOBAL partnered with IBG Global to provide a total solution for any needs that come along with the Global Expansion process.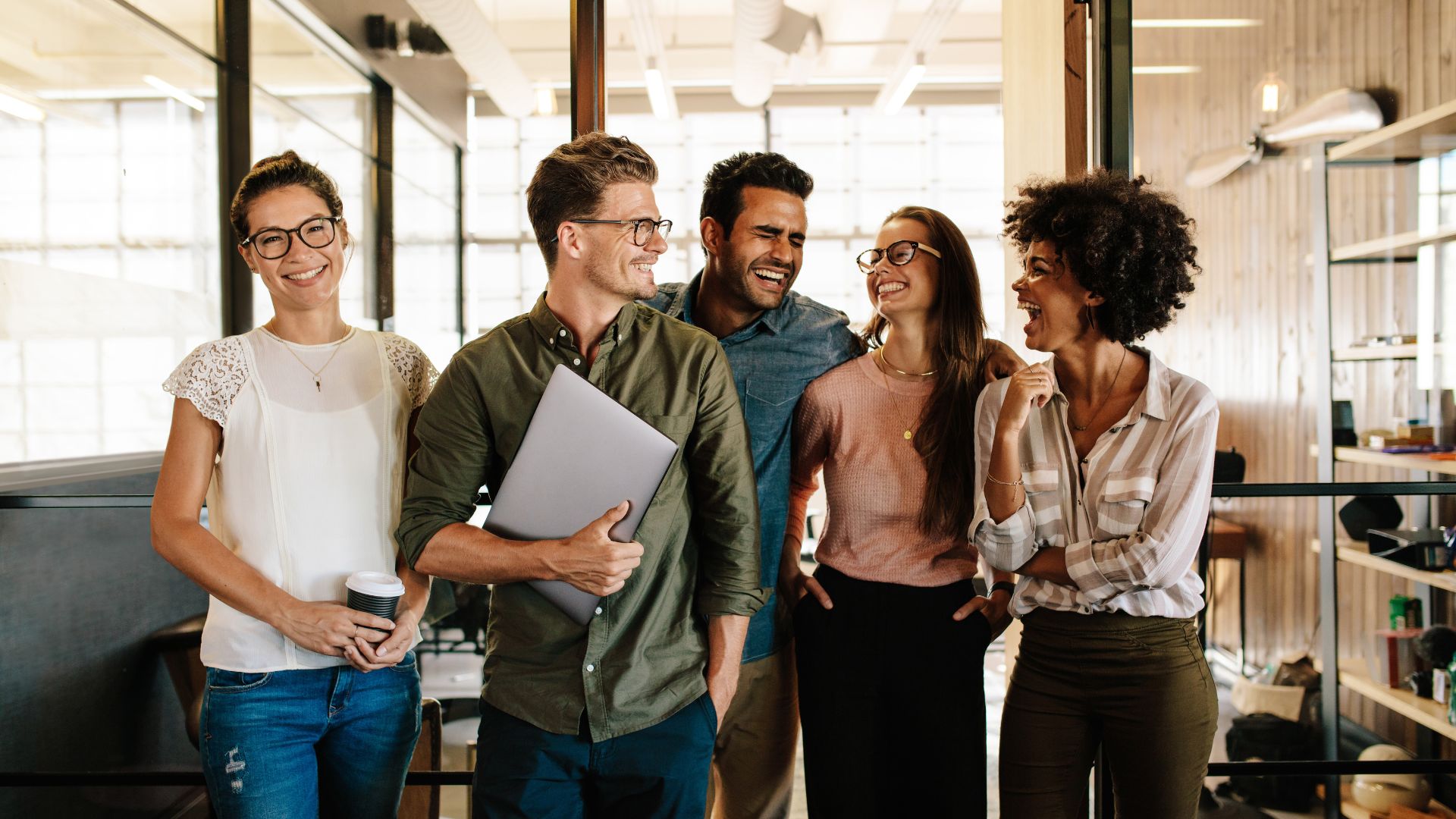 IBG Global LLC is our partner and your guide to success in international business development.
They are a registered association of private consulting firms assisting organizations to meet and exceed their export, investment, and strategic growth objectives. Our partner has:
• In-market presence in 73 countries
• Expertise across 200+ international markets
• Proven track record – completed projects for 50,000+ companies globally
• Expertise in market entry and B2B matchmaking
• One or more IBG Partners representing CO, DE, DC, FL, IL, IA, MD, MI, MN, NY, NC, OH, PA, TX, VA, WA, WI and Puerto Rico.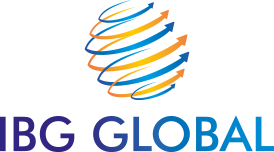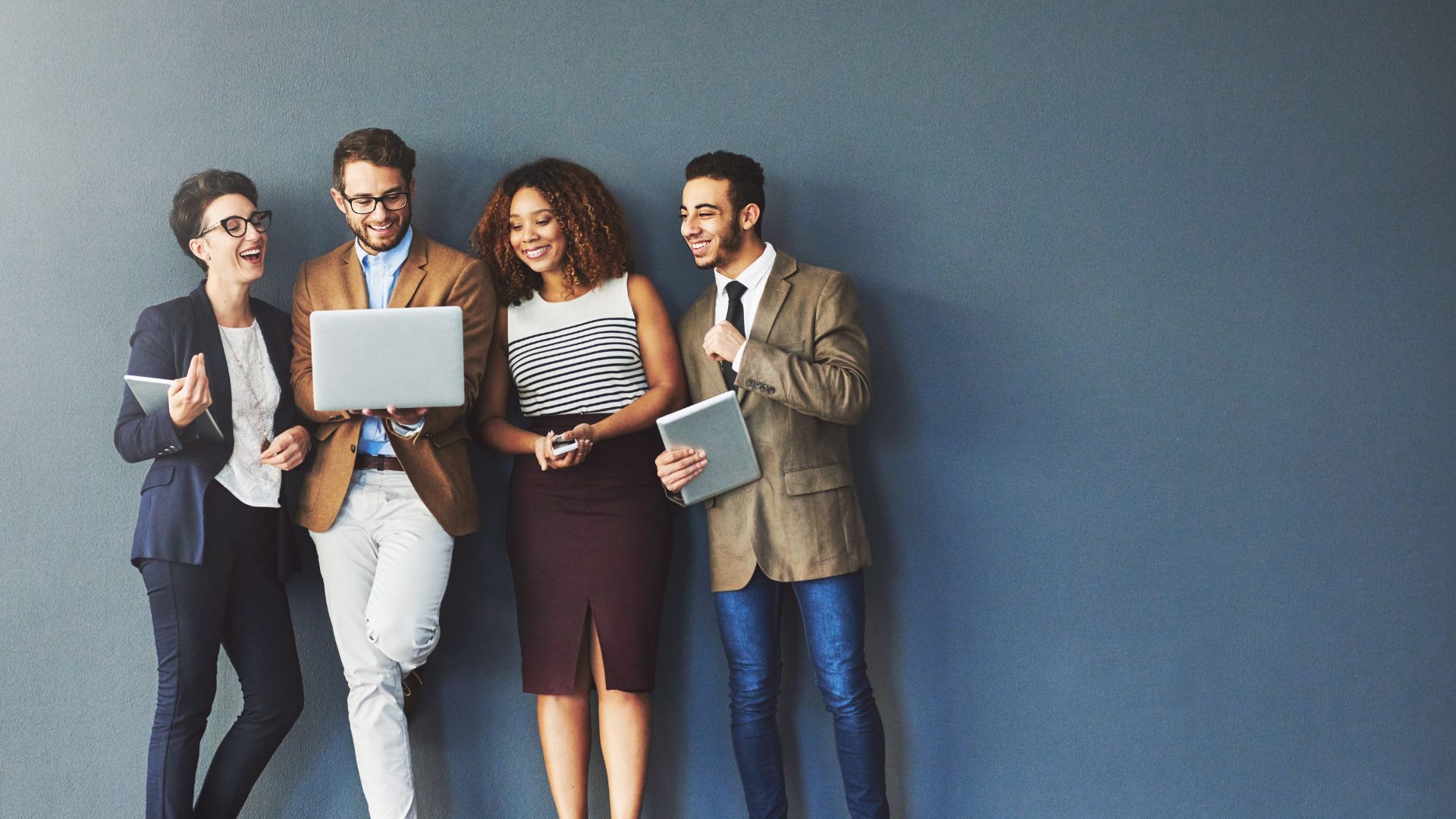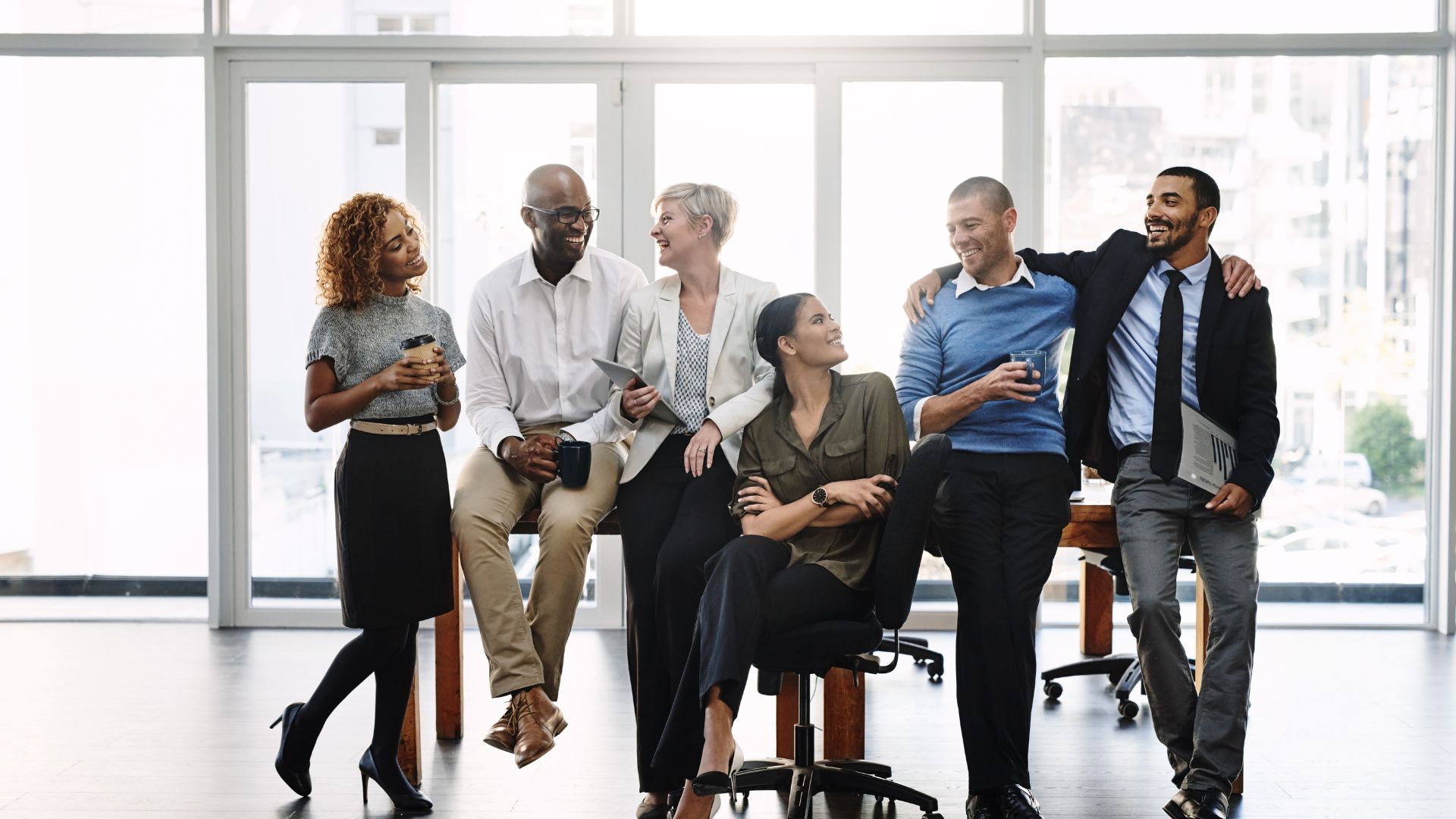 Middle East
Atid EDI Ltd.
Office: Jerusalem, Israel
Coverage: Israel/Palestine, Turkey,
Jordan, Oman, Egypt, Qatar & the UAE
Principal: Sherwin Pomerantz
T: +972-54-668-4803
E: sherwin@ibgglobal.com
W: www.atid-edi.com
Saudi Arabia
Arabian Enterprise Incubator
Office: Riyadh, Saudi Arabia
Coverage: Saudi Arabia
Principal: Adam Hosier
T: +966-5579-84007
E: adam@ibgglobal.com
W: www.aeisaudi.com
Brazil
Tradebrz International Consultants
Office: Sao Paulo, Brazil
Coverage: Brazil, Chile, Paraguay,
Peru, Uruguay and Argentina
Principal: Fabio Yukio Yamada
T: +55-11-97207-2065
E: fabio@ibgglobal.com
W: www.tradebrz.com
Australia / New Zealand
Foley & Associates Pty Ltd
Office: Sydney, Australia
Coverage: Australia & New Zealand
Principal: Angela Foley
T: +61-2-9229 8555
E: angela@ibgglobal.com
W: www.foley.net.au
Central & Eastern Europe
EasyLink Business Services
Office: Prague, Czech Republic
Coverage: All Central & Eastern Europe
Principal: Filip Korinek
T: +420-222-81-22-81
E: filip@ibgglobal.com
W: www.easylink-cee.eu
German Speaking Europe
AHP International GmbH
& Co. KG
Offices: Berlin/Heidelberg, Germany
Coverage: Germany, Austria,
Switzerland
Principal: Dr. Linda von DelhaesGuenther
T: +49-(0)-6221-91571-10
E: linda@ibgglobal.com
W: www.ahp-international.com
Netherlands / Benelux
psps business abroad
Office: The Hague, The Netherlands
Coverage: Belgium, The
Netherlands Luxembourg
Principal: Peter E. Sanders
T: +31-(0)-70-322-9006
E: peter@ibgglobal.com
W: www.psps-ba.nl