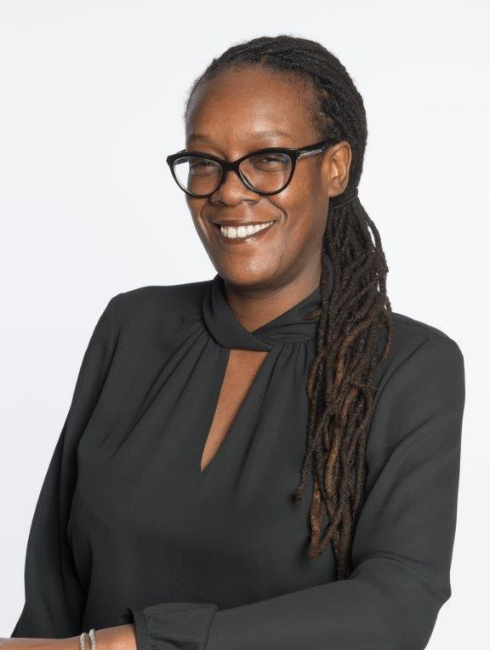 Tiffany is an experienced consultant and has an excellent record of success in senior to executive level recruitment within Technology and Outsourcing.
She has strong business development and account ownership to ensure repeat business and has been able to build and nurture relationships with clients. She assists clients with their middle-senior recruitment needs and expansion goals and enjoys working with a wide variety of technology companies from start-ups to SMEs and established brand names.
Tiffany nurtures relationships with clients to achieve optimum results within challenging, complex and intensely competitive markets.
Ready to watch your business grow?
We are always open to new inquiries regarding how we can help your business reach success through global recruitment, expansion, and growth-centered initiatives.
If you have any questions concerning what we do here at reesmarx or if you're ready to make the next step and take your business to the next level, please contact us using the form.