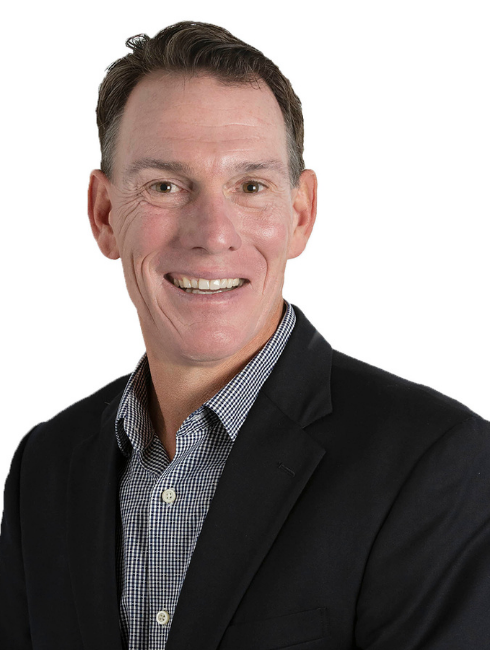 Managing Partner, Americas
Ray is responsible for expanding the US presence with the focus on foreign and domestic economic expansion, while offering broad business solutions and senior level board appointments.
For over 20 years, Ray has provided insight around issues of organization, growth and operations and leadership to clients and senior executives.
Recognizing and adapting to the special needs of early stage and fast growth companies while offering suggestions for funding, partnerships, and overall hiring and retention strategies Ray brings extensive executive search experience and business building background.
He has advised Manufacturing, Service, Enterprise & Infrastructure Software, e-commerce and IT services clients.
Ray received his Bachelor of Arts degree in History from Western Connecticut University.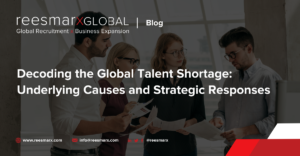 This article decodes the global talent shortage, offering insights and strategies to help organizations thrive in an increasingly competitive talent landscape.
Read More »
By effectively integrating talent, an organization can capitalize on the strengths of both companies, create a unified and motivated workforce, and maximize the synergies that result from the M&A.
Read More »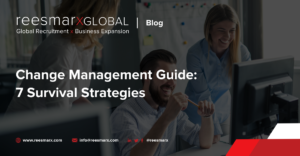 Our experts at reesmarxGLOBAL have identified the seven ultimate Change Management strategies and practices. Learn more in this post.
Read More »
Ready to watch your business grow?
We are always open to new inquiries regarding how we can help your business reach success through global recruitment, expansion, and growth-centered initiatives.
If you have any questions concerning what we do here at reesmarx or if you're ready to make the next step and take your business to the next level, please contact us using the form.