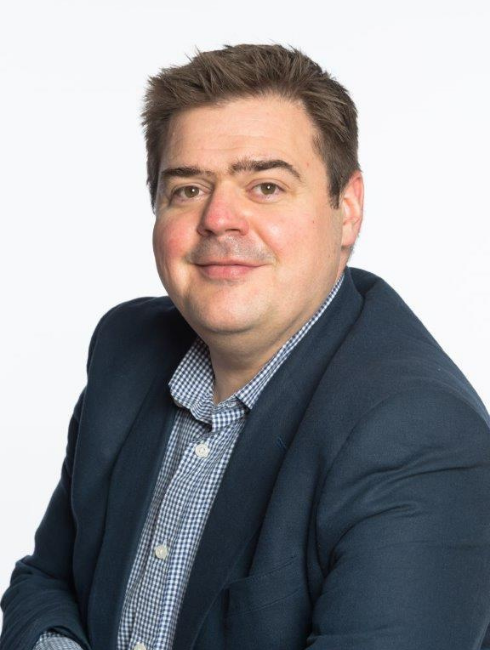 Nick joined reesmarx in 2004 and steadily progressed his career, becoming Resourcing Director in 2015. He leads a global resourcing team and uses his considerable knowledge across all sectors to manage the delivery of recruitment and business expansion projects across multiple disciplines and locations.
He works with a wide range of global clients to deliver talent acquisition projects across all disciplines including Sales, Marketing, Professional Services, IT, HR, Finance and Operational Management professionals. His role requires specialist knowledge and expertise in different practices around the world in key markets including The Americas, DACH, Benelux, Southern and Eastern Europe, UK and Ireland, Middle East, Asia Pacific, Nordics.
Nick is based in London and graduated from Durham University with a degree in Combined Social Sciences.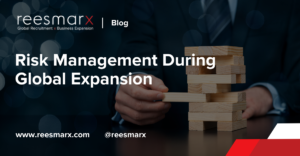 Global expansion is one of the best ways to reduce external risks and enhance the impression of greater financial viability. Investors believe that going global
Read More »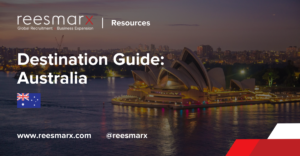 As you begin sorting through locations all around the globe to start your business expansion journey, it's always good to consider what opportunities your ideal
Read More »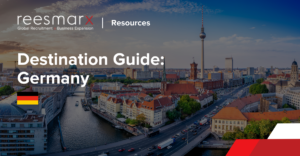 Deciding where to begin your business journey? There are countless countries across the globe for aspiring business owners to consider when choosing where to launch
Read More »
Ready to watch your business grow?
We are always open to new inquiries regarding how we can help your business reach success through global recruitment, expansion, and growth-centered initiatives.
If you have any questions concerning what we do here at reesmarx or if you're ready to make the next step and take your business to the next level, please contact us using the form.