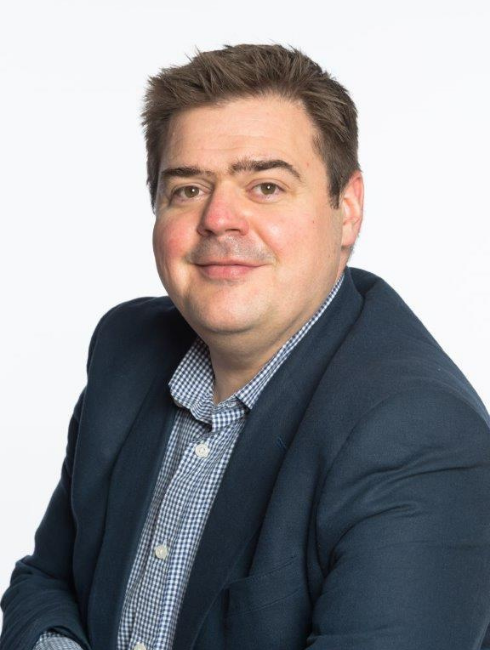 Nick joined reesmarxGLOBAL in 2004 and steadily progressed his career with integrity and passion, becoming VP of Global Operations in 2020. He leads a global resourcing team of talent experts and uses his considerable knowledge across all sectors to manage the delivery of recruitment and business expansion projects across multiple disciplines and worldwide locations.
Nick enjoys helping companies understand how to manage and search for talent in an ever-evolving mobile and global workplace. His role requires a strong understanding of the cultural and practical challenges from region to region and country to country.
Nick is based in London and graduated from Durham University with a degree in Combined Social Sciences. An avid sports fan and passionate golfer, Nick also loves to travel and has been to a growing list of more than 70 countries. In the words of Eleanor Roosevelt, "If life were predictable, it would cease to be life, and be without flavor," and Nick is always welcoming more flavor.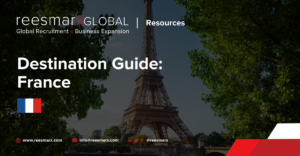 If your business is looking to take the next step in global expansion, then you must consider France. It is a market ripe for potential
Read More »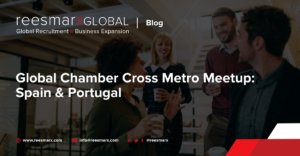 New Law on Start-ups in Spain What is the new law, and what will be the impact on start-ups, innovation, and immigration? Global Chamber® held a
Read More »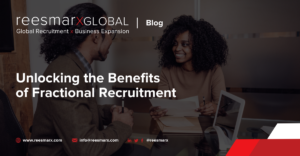 Do you need top-tier talent? Looking for that perfect team leader to bring a wealth of experience and knowledge and take your business to the
Read More »
Ready to watch your business grow?
We are always open to new inquiries regarding how we can help your business reach success through global recruitment, expansion, and growth-centered initiatives.
If you have any questions concerning what we do here at reesmarx or if you're ready to make the next step and take your business to the next level, please contact us using the form.