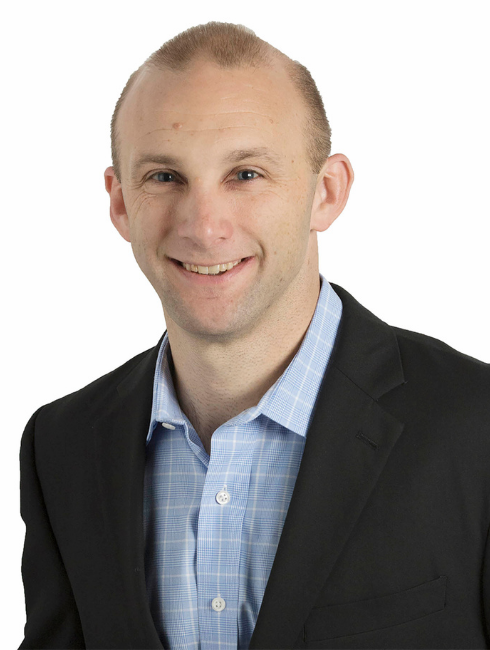 Since 2014, Matt has represented reesmarxGLOBAL, assisting clients with their global recruitment, business expansion, and executive search needs. Matt enjoys working with a wide range of companies, from start-ups to SMEs and established brand names, but most of all, Matt relishes working with and learning about diverse people and cultures and using that knowledge to his client's advantage.
Having forged strong partnerships, especially in the emerging technology sector, Matt develops new business and manages ongoing relationships with clients and candidates as the VP of Global Sales. Matt's passion lies in ensuring successful international expansion and hiring for companies that put their trust in his skills and talents. 
Matt earned his B.A. in psychology at Bates College. He is an avid Boston Sports Fan who spends his free time fostering dogs with his wife between their children's sports activities. He lives and works by these words from successful entrepreneur and Dallas Mavericks owner Mark Cuban: "If you're prepared and you know what it takes, it's not a risk. You just have to figure out how to get there. There is always a way to get there." Matt prides himself in finding ways to "get there" for his clients and helping bring them the global success they seek.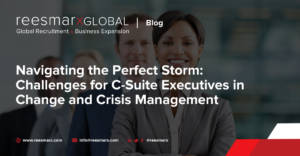 This article delves into the multifaceted concerns that C-Suite executives and hiring managers face as they navigate these tumultuous waters.
Read More »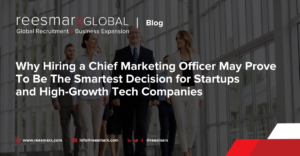 In recent years, the digital landscape has transformed the way businesses operate, creating an increasingly complex and competitive environment. Even the smartest and most digitally
Read More »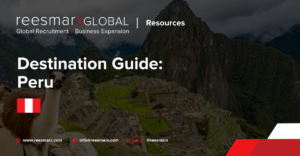 Peru is a booming economy with a rapidly growing consumer population. It is the fifth-largest economy in South America and has strong economic ties with
Read More »
Ready to watch your business grow?
We are always open to new inquiries regarding how we can help your business reach success through global recruitment, expansion, and growth-centered initiatives.
If you have any questions concerning what we do here at reesmarx or if you're ready to make the next step and take your business to the next level, please contact us using the form.