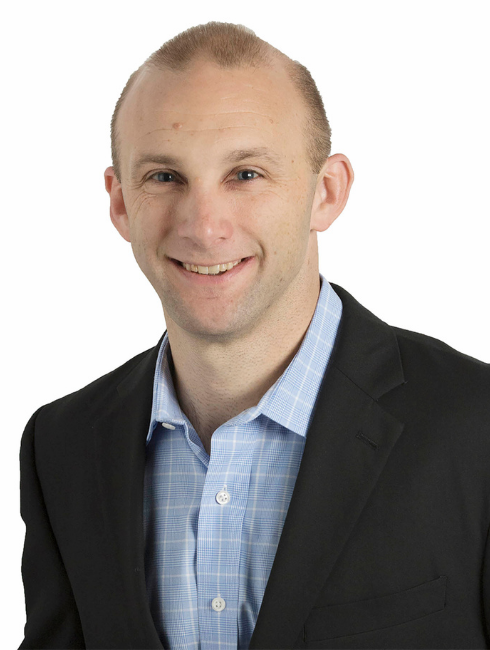 Matt joined reesmarx to focus on the US market but has an increasing number of international clients with great success in South East Asia and Africa in particular.
He assists clients with their recruitment and business expansion goals and enjoys working with a wide range of technology companies from start-ups to SMEs and established brand names.
He has forged very strong partnerships with emerging technology including Security and Ad Technology (programmatic). He develops new business and manages on-going relationships with clients and candidates.
Matt is a Boston Sports Fan, has 2 children, 3 dogs and is involved with a fostering Pet Adoption/Charity.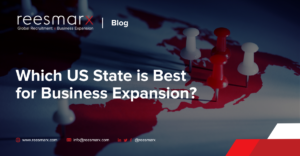 Thinking about moving to the United States for your business's global expansion? The US has many states full of business opportunities, but the trick to
Read More »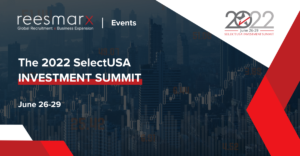 The SelectUSA Investment Summit is the highest-profile event in the United States dedicated to promoting foreign direct investment (FDI.) This year's Investment Summit returns in
Read More »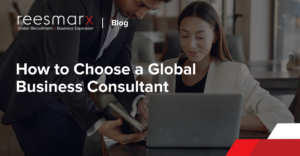 Running a small to midsize business is no small endeavor and is almost impossible to do alone. There are too many important tasks and vital
Read More »
Ready to watch your business grow?
We are always open to new inquiries regarding how we can help your business reach success through global recruitment, expansion, and growth-centered initiatives.
If you have any questions concerning what we do here at reesmarx or if you're ready to make the next step and take your business to the next level, please contact us using the form.