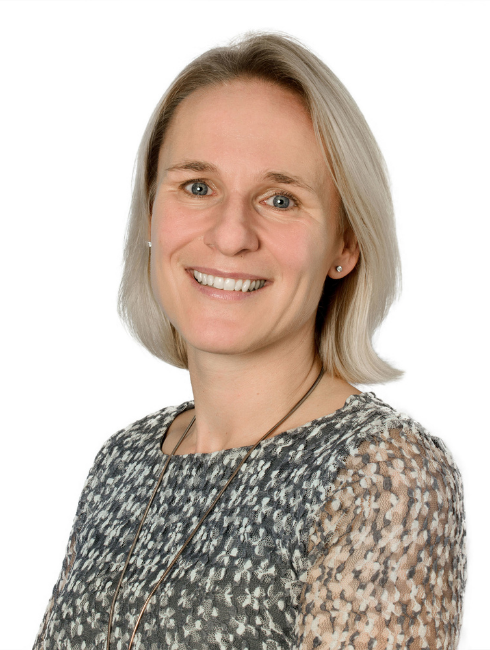 As a career coach I am passionate about helping people successfully manage their careers and reach their full potential by adopting a "whole life" approach.
Having worked as a City Lawyer for over a decade, I have seen first-hand the importance of building relationships, taking time to discover and acknowledge your core values and making conscious career related decisions.
Career coaching helped me on my own journey and setting up my own business allowed me to help others on theirs.
I have a particular interest in supporting people put in place the building blocks for a successful future career after a change in (personal) circumstances and/or a career break.
Licensed practitioner of the Career Counselling Services (CCS) framework
Associate Member of the Association for Coaching
Ready to watch your business grow?
We are always open to new inquiries regarding how we can help your business reach success through global recruitment, expansion, and growth-centered initiatives.
If you have any questions concerning what we do here at reesmarx or if you're ready to make the next step and take your business to the next level, please contact us using the form.