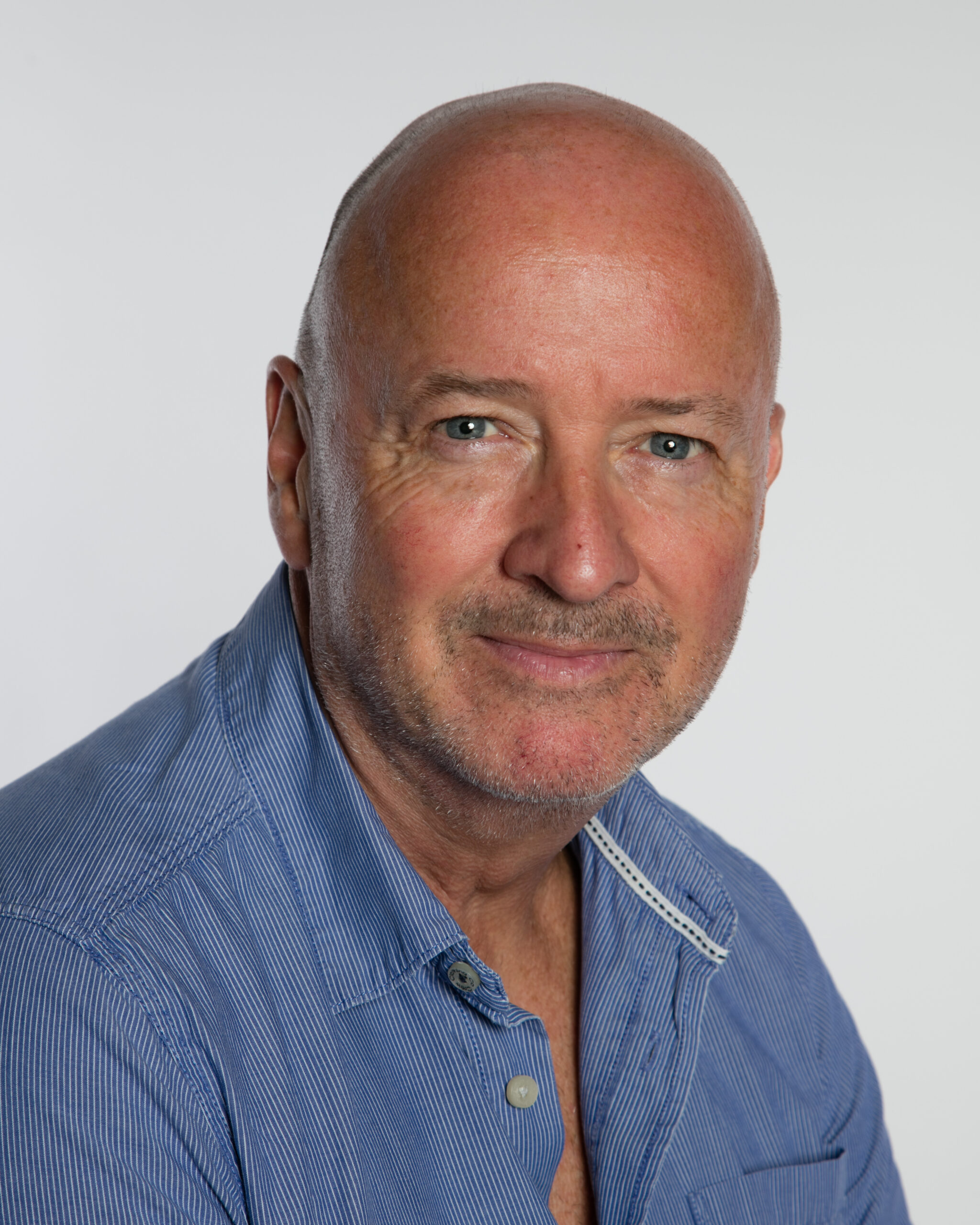 Founder and CEO, International
With a strong sales and entrepreneurial background, Glyn has been in leadership roles in the recruitment industry for over 30 years across sectors including Engineering, Education, Telecoms and Technology. He successfully grew the European business for a leading American technology search firm prior to their acquisition and in 2001, saw an opportunity to start up reesmarx to support early stage software vendors as well as more established vendors looking to scale up, turnaround or enter new locations from the USA.
Building on the European market, the range of services has expanded year on year and now reesmarx hires for clients in the Americas, APAC and parts of India and Africa. The team is trusted by organisations around the world to help navigate successful global expansion, hire global talent and enter new locations effortlessly.
Operating internationally with deep knowledge of global recruitment markets, Glyn is responsible for the strategic direction and international growth of reesmarx. Recently combining the Americas and EMEA regions has created one global team, to deliver a seamless recruitment experience for both clients and candidates.
Glyn is particularly proud to have early members of the start-up team in significant leadership roles today and he thrives on strong and lasting relationships with clients and a strong network of senior candidates. He is passionate about creating a supportive and rewarding culture for the team and maintaining a sense of fun and work life balance. Glyn believes everyone will find opportunities in their lifetime and where possible should take the risk to follow them.
Glyn found being a Magistrate for 5 years highly rewarding but resigned when his fourth child was born. He enjoys many sports, particularly football, cricket and rugby, playing to a good standard and supports Leeds United. He graduated from Middlesex University with a Masters degree in Business Administration.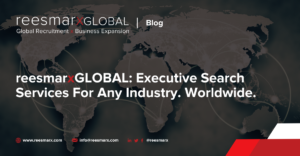 The global marketplace is more competitive than ever before. To succeed, businesses need the very best executives leading the charge. That's where our executive search
Read More »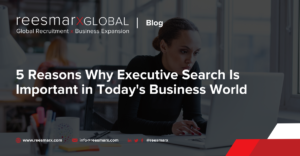 As a business leader, it's vital to have a finger on the pulse of the latest marketing trends and best practices. This includes knowing when
Read More »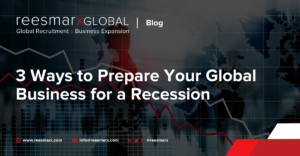 Recessions occur at different times and for different industries across the globe, so the risk is always there for economic downturns to impact your global
Read More »
Ready to watch your business grow?
We are always open to new inquiries regarding how we can help your business reach success through global recruitment, expansion, and growth-centered initiatives.
If you have any questions concerning what we do here at reesmarx or if you're ready to make the next step and take your business to the next level, please contact us using the form.