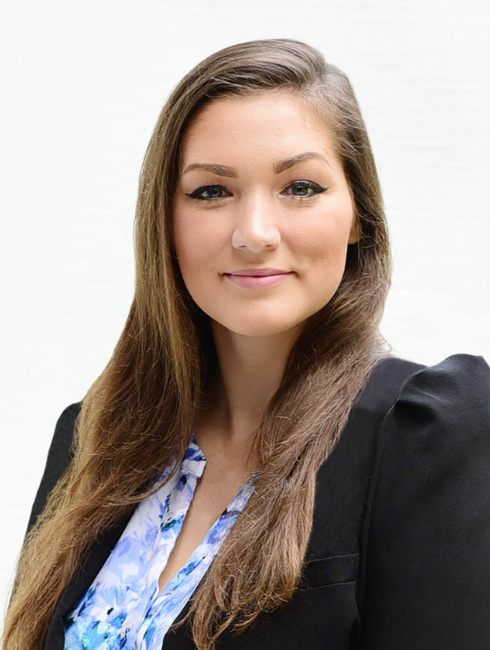 Global Partnership Director
Ericha has brought valuable experience and insights to her roles at reesmarxGLOBAL. Having graduated from the University of East Carolina with a Bachelor of Science degree in Business Administration, she fulfilled the position of Senior Resourcing Partner for reesmarxGLOBAL, where she was responsible for researching, managing, and delivering global recruitment projects in over 30 countries.
Now, in her role as Global Partnership Director, she implements and manages Partner activities, identifies new opportunities, and defines the actions required to bring a new dynamic to our business model. Ericha agrees with Albert Einstein that "insanity is doing the same thing over and over and expecting different results," and she applies that innovative and problem-solving thinking in everything she does for reesmarxGLOBAL and Clients.
Overall, Ericha says that she has a passion for helping companies grow properly – whether domestic or international – and she accomplishes this by being transparent with Clients from day one, giving them honest advice on the best routes to travel towards their success.
Ericha resides in North Carolina, United States, with her husband and two children. When she's not helping companies grow globally, she loves traveling and spending quality time with her family and friends.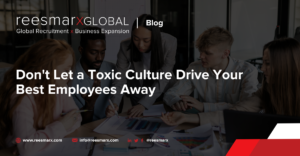 It's no secret that toxic workplace cultures can lead to high employee turnover. In fact, recent research has revealed that toxic workplace cultures are one
Read More »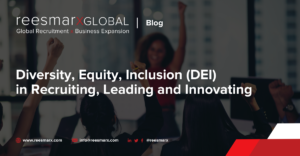 A recent Harvard Business Review study showed that organizations with diverse management teams were 35% more likely to have above-average profitability. Yet despite this compelling
Read More »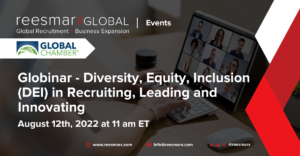 The Global Chamber is co-hosting an important debate with reesmarx. Sometimes companies attempt to bring DEI as a priority can be approached in a much better
Read More »
Ready to watch your business grow?
We are always open to new inquiries regarding how we can help your business reach success through global recruitment, expansion, and growth-centered initiatives.
If you have any questions concerning what we do here at reesmarx or if you're ready to make the next step and take your business to the next level, please contact us using the form.