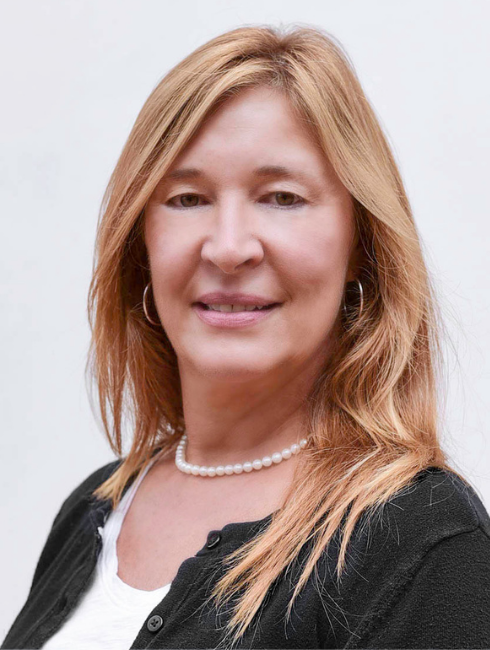 Christina Tomasco has applied her skills within fortune 50 companies as well as start-ups showcasing her talents in Accounting, Financial Analysis, Business Management, Software Training, Market Analysis, Mergers & Acquisitions, Project Management, and Process Re-engineering.
Her agility and perseverance have contributed to modernizing IT organization's views on strategic planning, through evaluating efforts from a financial and human resource allocation perspective, focusing on delivering results.
Christina has been instrumental in driving the strategic partnership between Urgenci and reesmarx. The partnership enables reesmarx the opportunity to offer professional services for a period of time or for a specific project without deviating from their core business.
Christina received BS degrees from Pennsylvania State University in Accounting and Human Resource Management while minoring in Economics and an MBA in MIS from Sacred Heart University in Fairfield, Connecticut.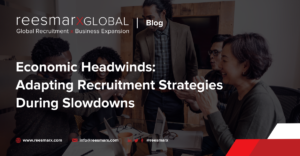 By predicting and preparing for economic downturns, recruiters can help companies to attract and retain top talent even when the market is demanding.
Read More »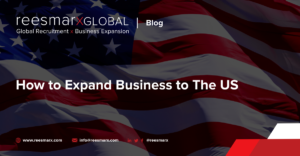 Are you thinking about growing your company and establishing a global footprint? Businesses that successfully expand and grow tend to outperform their competitors in terms
Read More »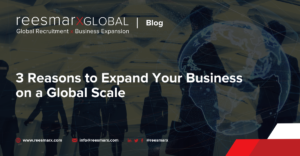 As the world transitions to a more globalized economy, businesses of all sizes are beginning to look beyond their own borders for new opportunities. Going
Read More »
Ready to watch your business grow?
We are always open to new inquiries regarding how we can help your business reach success through global recruitment, expansion, and growth-centered initiatives.
If you have any questions concerning what we do here at reesmarx or if you're ready to make the next step and take your business to the next level, please contact us using the form.