The Cybersecurity Tech Industry is becoming one of the most important segments ever due to almost everything else relying on it in order to function safely and properly. Our way of life is increasingly centered on convenience where every device is connected so that it is easier to conduct work, manage a calendar, shop, and make appointments. The downside to the convenience of connected data is the many threats from bad actors who can do a lot of damage with access to sensitive information, threatening our way of life.
Cybersecurity Tech is the protection of internet-connected systems such as hardware, software, and data from cyberthreats. The practice is used by individuals and enterprises to protect against unauthorized access to data centers and other computerized systems. The threat volume and complexity are continuing to increase as organizations and individuals worldwide are recognizing their need for protection. This ever-advancing technology is naturally leading to a widening gap in skills while also witnessing an increase in demand.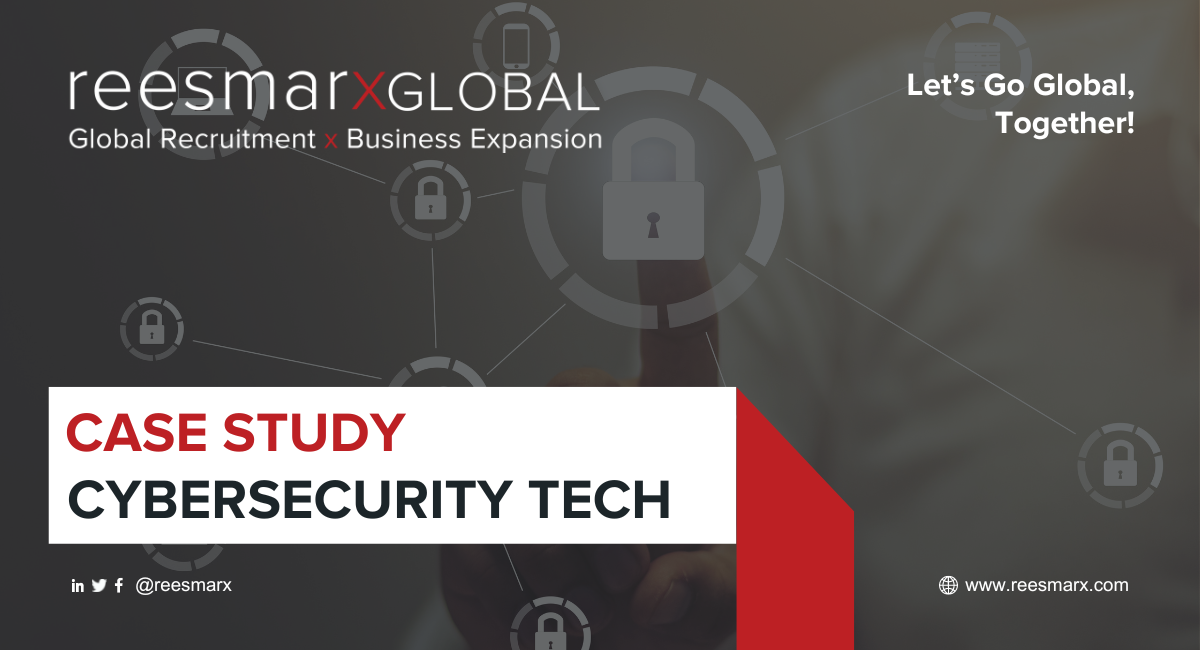 At reesmarx, we have been involved with recruiting and executive search projects which address these issues in the Cybersecurity Industry and allow companies to break through walls that were once holding them back. Specifically, we have been helping Cybersecurity Tech companies find innovators in technology and experts in executive and managerial positions around the world, helping them keep up with demand and grow their business.
Read on how reesmarx is helping Cybersecurity Tech companies optimize their resource challenges by hiring wisely, streamlining revenue generation and operations, and growing to new levels.