The global marketplace is more competitive than ever before. To succeed, businesses need the very best executives leading the charge. That's where our executive search services come in. With experience in several industries all around the world, we have the local knowledge and global experience to find the perfect candidate for any executive role.
One of the biggest advantages of using reesmarxGLOBAL for your executive search services is that we give you access to a global pool of candidates. This is especially beneficial if you're looking for executives with specific skill sets or experiences that are difficult to find in your local area.
reesmarxGLOBAL has networks of contacts all over the world, allowing us to quickly identify and recruit the best candidates for your open positions. We also have the resources and knowledge necessary to comply with any visa or work permit requirements so that you can hire the candidate of your choice without any legal issues.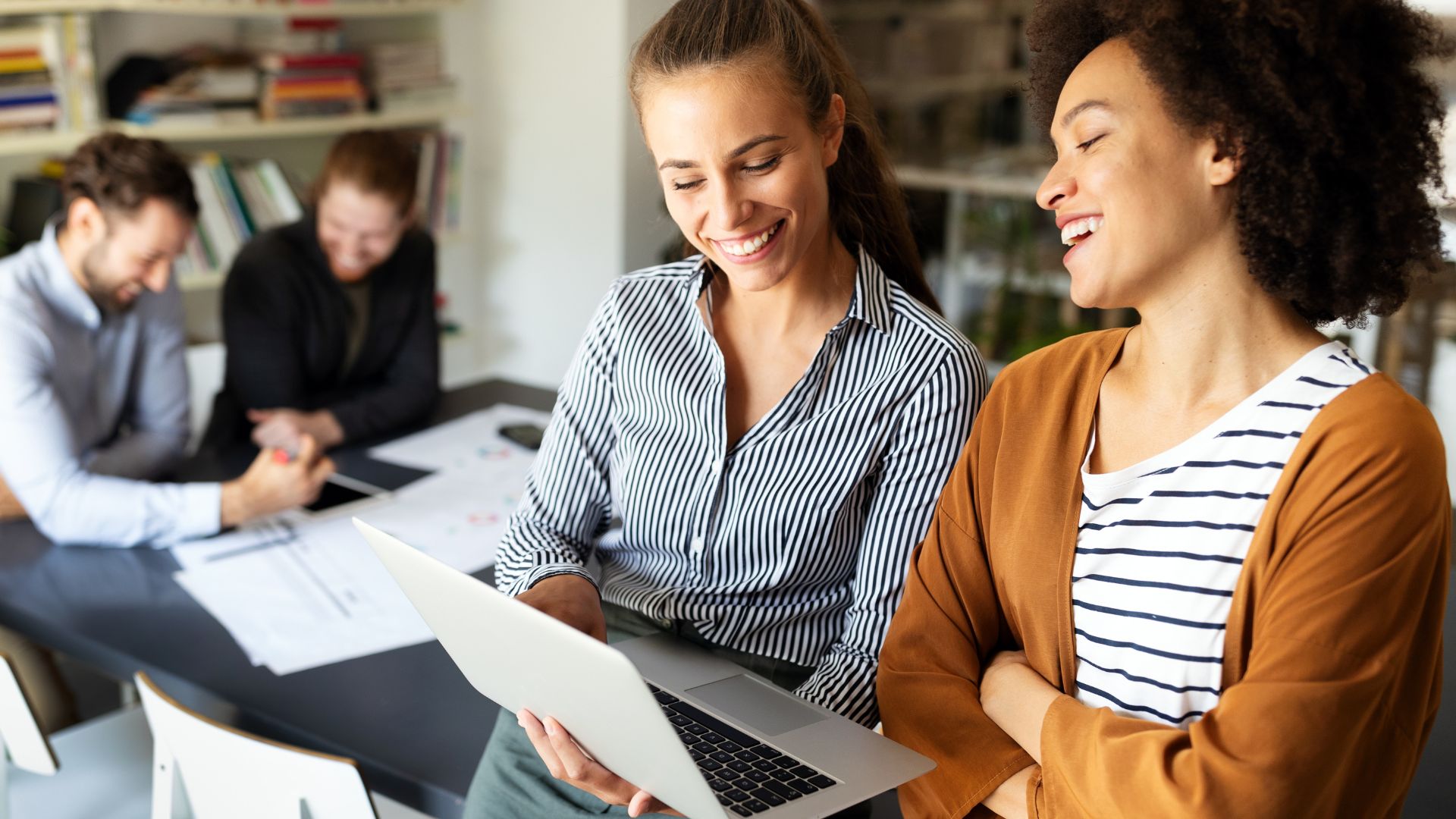 Our broad and deep experience with international recruitment allows us to identify potential cultural differences and adapt the recruitment strategies accordingly. This ensures that you'll be able to find the best possible match for your company culture, no matter where in the world they're located.
Furthermore, we are different from many other agencies because we have vast experience conducting executive search services in various industries. Having that industry-specific knowledge means that we know what kind of candidate would be a good fit for your company and what kind of skills and experience they should have to take your business to new heights.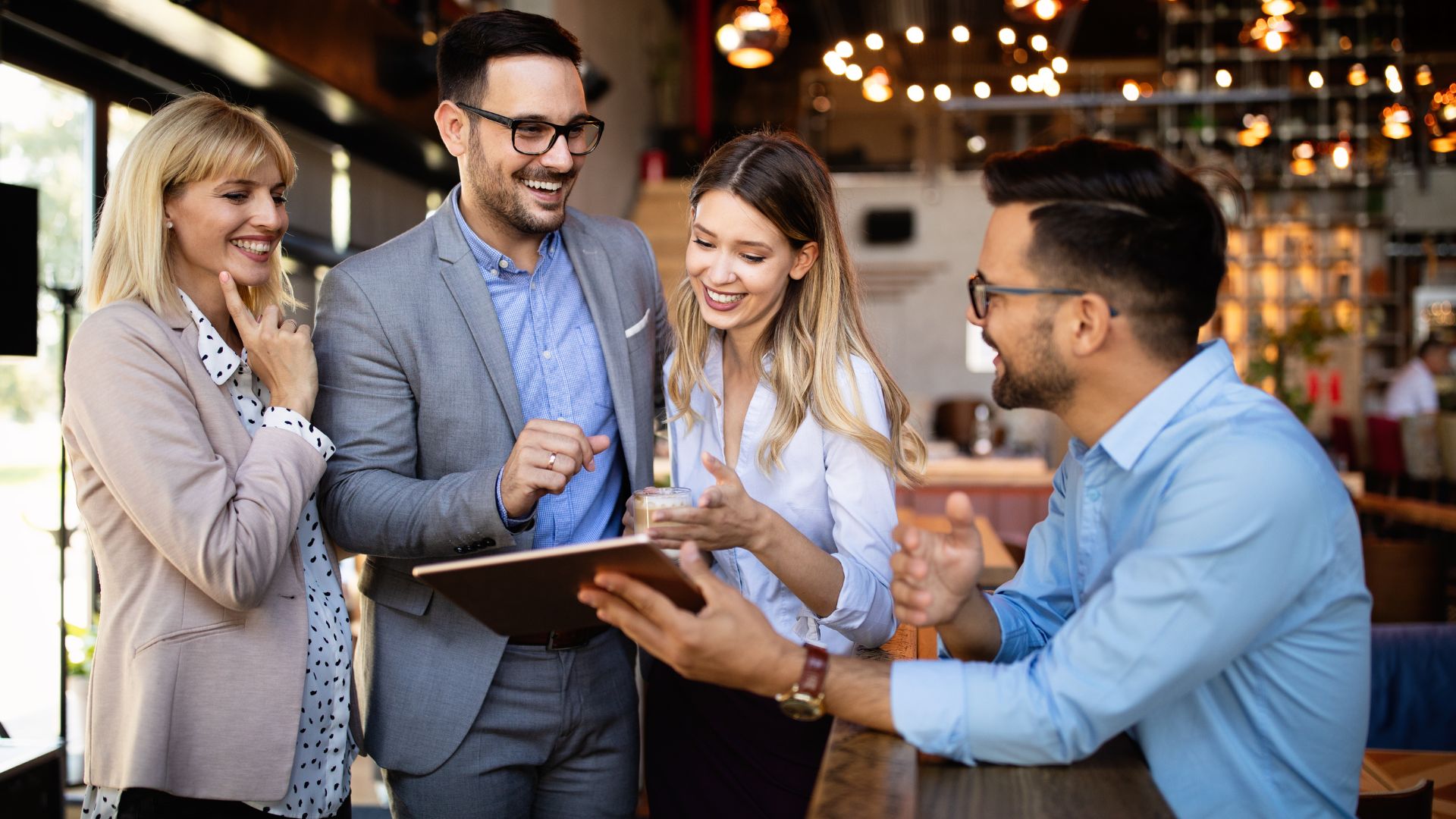 If you're looking for an executive search firm with global experience and local knowledge in your industry, look no further than us at reesmarxGLOBAL. We have a proven track record of helping businesses find the right executives to lead them into the future.
Click below to read our successful case studies from several industries.