North Carolina, a state located in the southeastern region of the United States, is increasingly turning to renewable energy sources to meet its growing energy demands.
The state now ranks second in the country regarding installed solar capacity, behind only California. Still, one of the most promising renewable energy sources in North Carolina is wind power, which is harnessed by wind farms across the state.
In North Carolina, wind farms are typically located in areas with strong wind resources, such as the state's coastal regions and mountain ranges.
The state's first wind farm, the Amazon Wind Farm East, which began operating in 2017, features 104 wind turbines and has a total capacity of 208 megawatts (MW), enough to power approximately 61,000 homes.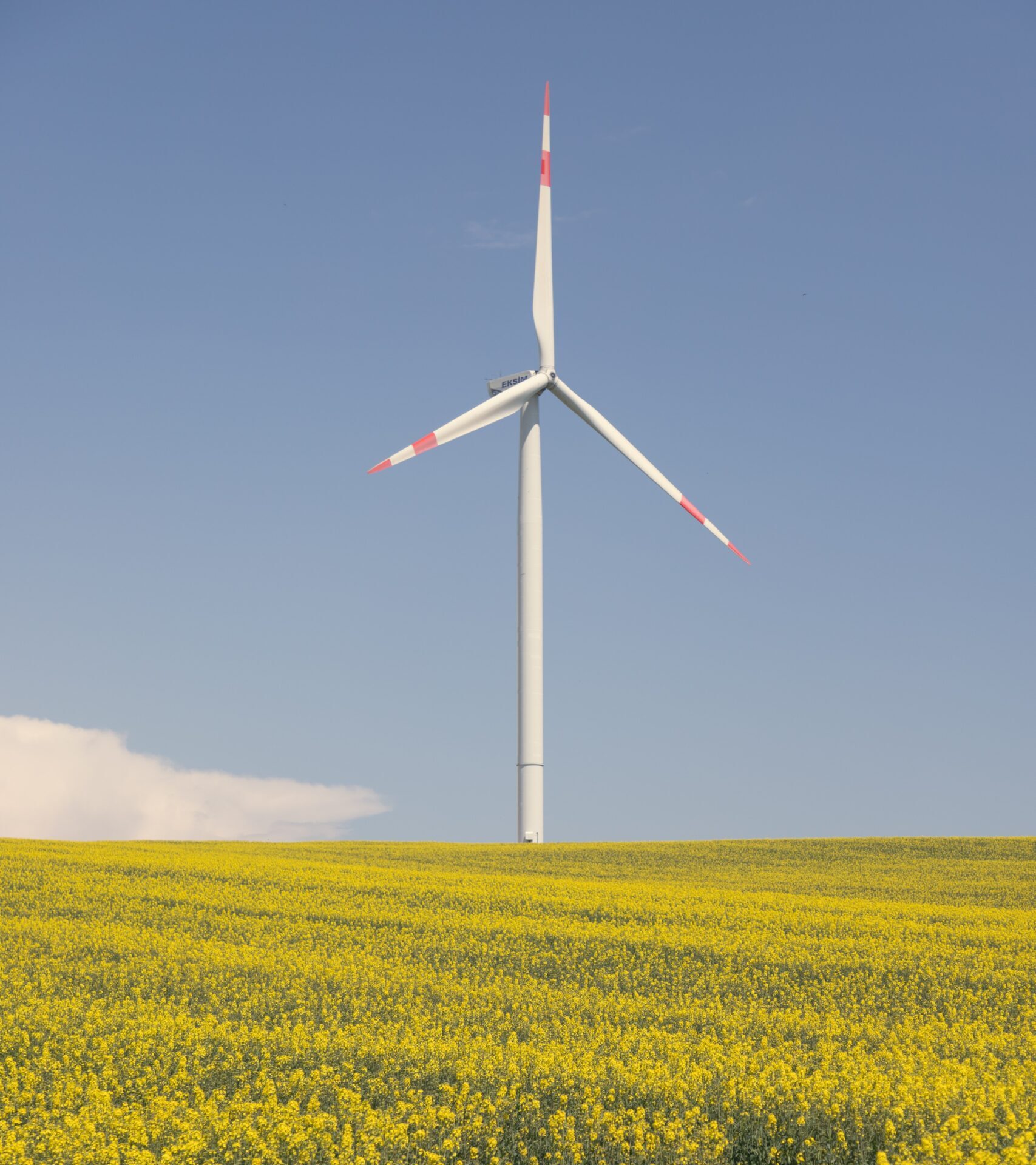 Since the construction of the Amazon Wind Farm East, several other wind farms have been built or are under construction in the state. According to a report by the National Renewable Energy Laboratory, North Carolina has the potential to install over 9,000 MW of onshore wind capacity, as well as over 7,000 MW of offshore wind capacity. Wind energy has the potential to play an increasingly important role in North Carolina's renewable energy mix, particularly as the cost of wind power continues to decline and technology improves.
The main factors that have driven the development of wind farms in North Carolina are:
1. Regulatory Environment: The Renewable Energy and Energy Efficiency Portfolio Standard (REPS) requires utilities in the state to obtain a certain percentage of their electricity from renewable energy sources. This standard has helped to create a market for wind power in North Carolina and has encouraged the construction of wind farms across the state.
2. Strong Wind Resources: According to the National Renewable Energy Laboratory, North Carolina has significant wind potential, particularly along its coastal areas and mountain ridges. These areas are characterized by intense and consistent winds, making them ideal for developing wind farms. The state is also well-positioned to connect these projects to existing infrastructure, making bringing them online easier and more cost-efficient.
3. Tax Incentives: In addition to these factors, the development of wind farms in North Carolina has also been supported by state and federal tax incentives, which have helped to make wind power more financially viable for companies looking for a return on their capital.
4. Consumer Demand: The demand for clean energy sources is on the rise across North America as consumers become increasingly aware of climate change and its potential effects on our planet. Public opinion polls consistently show that most Americans support renewable energy initiatives and are willing to pay more for clean options like wind power.
The development of wind farms in North Carolina reveals a significant opportunity for investors and companies in the utility sector to expand business to the state. By harnessing North Carolina's strong wind resources, these companies can reduce our reliance on fossil fuels and help mitigate climate change's impacts, all while growing their bottom line.
Want to know more about what North Carolina can offer in the renewable energy sector? The Economic Development Partnership of North Carolina (EDPNC) is an excellent resource that, as a nonprofit public-private partnership, serves as North Carolina's statewide economic development organization. They strive to recruit new businesses to the state, support the needs of existing businesses, connect exporters to global customers, help small business owners get their start, and attract tourists and visitors from all over the world.
Ready to take the next step and expand business to North Carolina? Check us out at reesmarxGLOBAL. We are a global business expansion and talent acquisition partner that places talented leadership and executives across all disciplines worldwide. We have offices all over the map, including in Charlotte, North Carolina, and are ready to help your business grow.